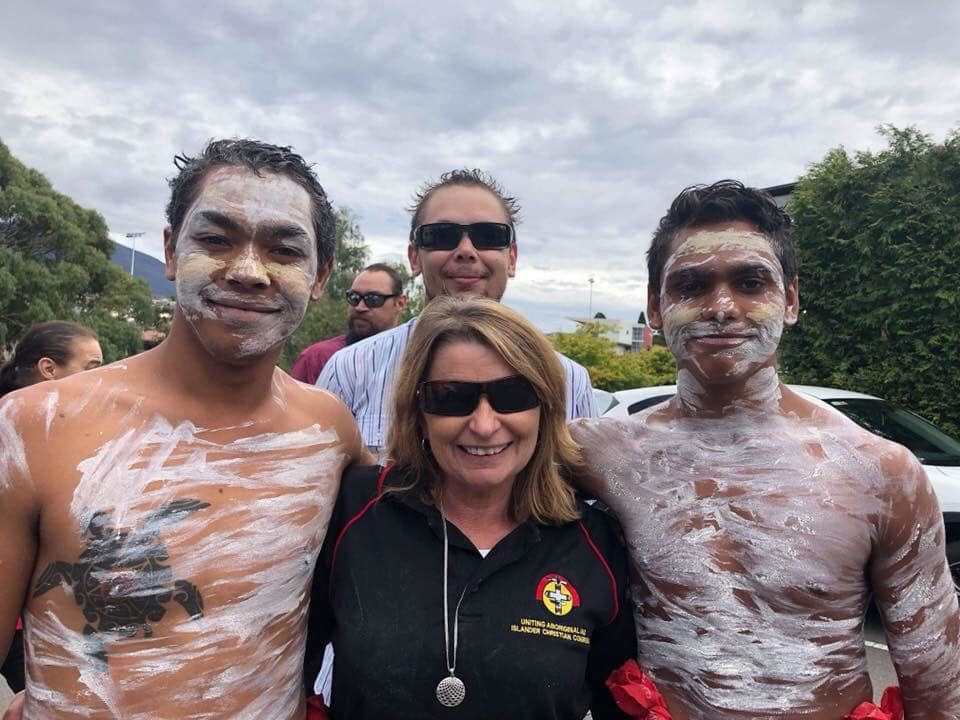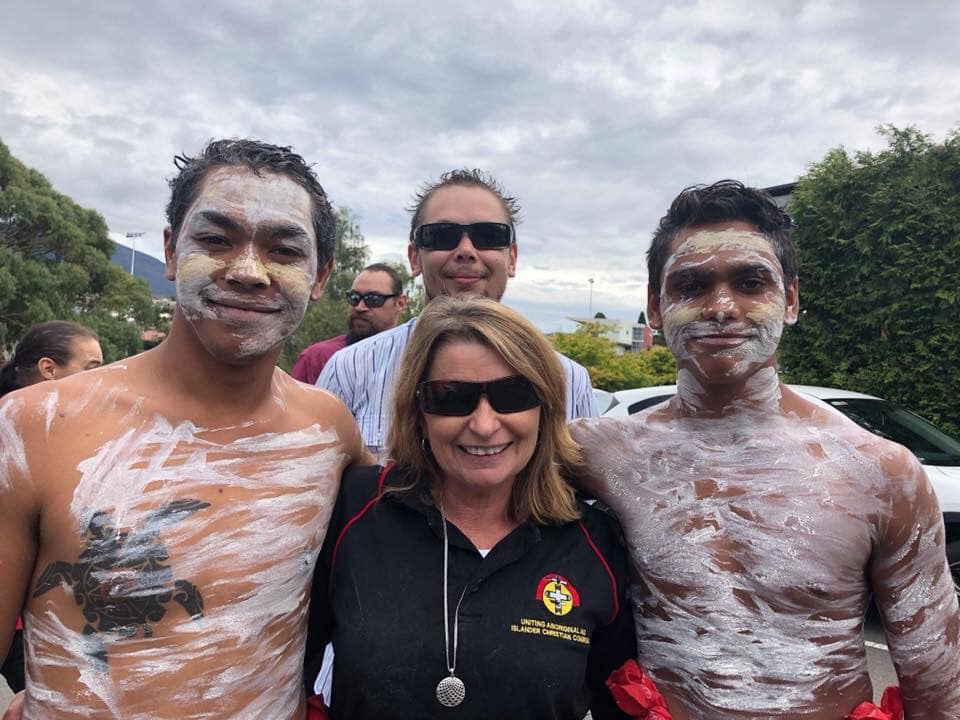 Alison Overeem reflects on the courage needed to walk together.
What does it truly mean to walk together?
What does "together" truly mean?
How do we create spaces and places for this to happen?
How do we immerse ourselves in each other's stories?
In a meaningful, reflective and sustainable way that allows us to do deep listening and deep hearing?
First, we must have courage to have our stories spoken, courage as First Peoples.
Courage to have our stories heard.
And we must have listening hearts that have the courage to connect to these stories.
The stories that sit within Country , the stories of the land, the sea and the sky.
The stories of the moon and the stars and the stories passed down from our ancestors.
The stories of struggle and survival of the Oldest Living Culture on Earth.
The stories that sit within First Peoples that need to be heard, upheld and embraced, the courage to hear the pain in these stories from First Peoples, with deep deep courage and deep deep connection.
For it is only when we stop to connect, with courage, to these stories, and share the stories that we can truly "walk together"
Walk together as brothers and sisters, walking together with equity and truth, with courage and empathy.
And with a vision for sustained and meaningful covenanting.
Let us as UAICC, not just be part of the story of reconciliation for the UCA , lets us through the courage of hearing stories, be the HEART of the UCA, let us all HAVE the courage to not just WALK together, but to talk together, to share together, to heal together, to love together.
In courageous action, we have seen how relationships and connections bring courage and healing and how as UAICC and UCA we not only walk together but we are indeed takarilya (family) together, timeless and endless, in the dreaming and in the "being."