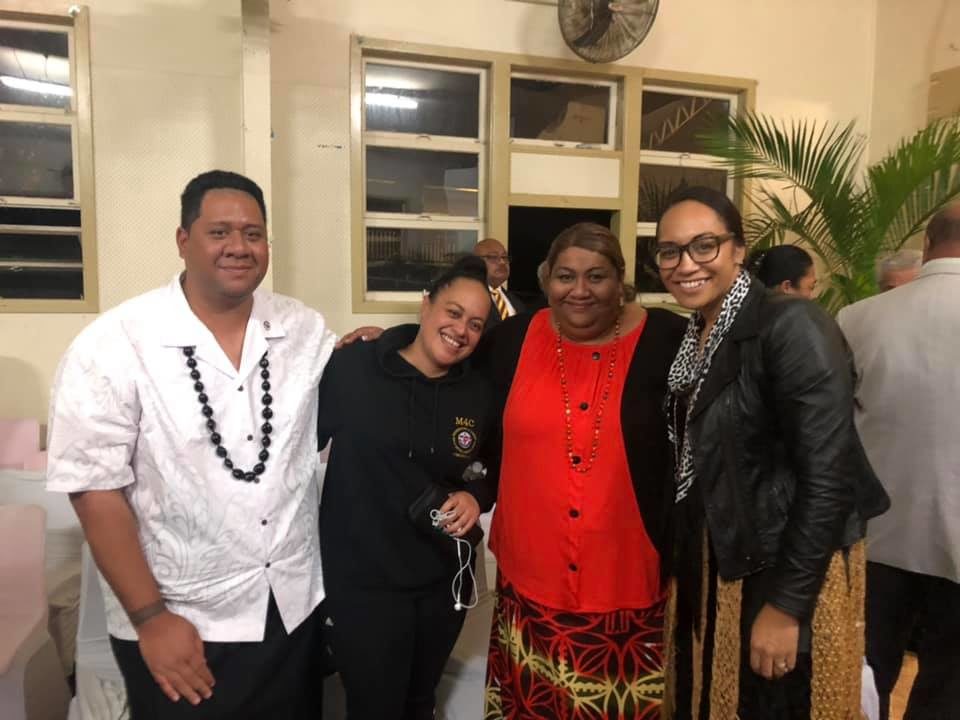 By Virginia Lavaki, TNC Second Gen Team Leader
On Sunday 9 June, the Tongan National Conference (TNC) Second Gen Team hosted its annual Youth Rally in QLD. The Youth Rally brought together about 150 people from different cultures and backgrounds, different denominations and different states.
We were honored to have our very own President Dr Deidre Palmer, the QLD Moderator Rev. David Baker, members of the Assembly Resourcing Unit as well as representatives of the Presbytery and other Synods.
Members of the Samoan and Niuean National Conferences shared beautiful items with us on the night as well as Mascot Wesley Uniting Church from NSW/ACT Synod. Former Chairperson of TNC Rev Jason Kioa shared wise words of encouragement about God's liberating love and how his Gospel liberates our differences.
This Youth Rally was a big step not only for the TNC Community but for the whole Church itself. To be able to come together and worship as God's people regardless of where we come from and what denomination we belong to is an amazing achievement. This gives us hope for the future!
Big shout out to the TNC 2nd Gen team and the work they do and continue to do. May God continue to bless you all!