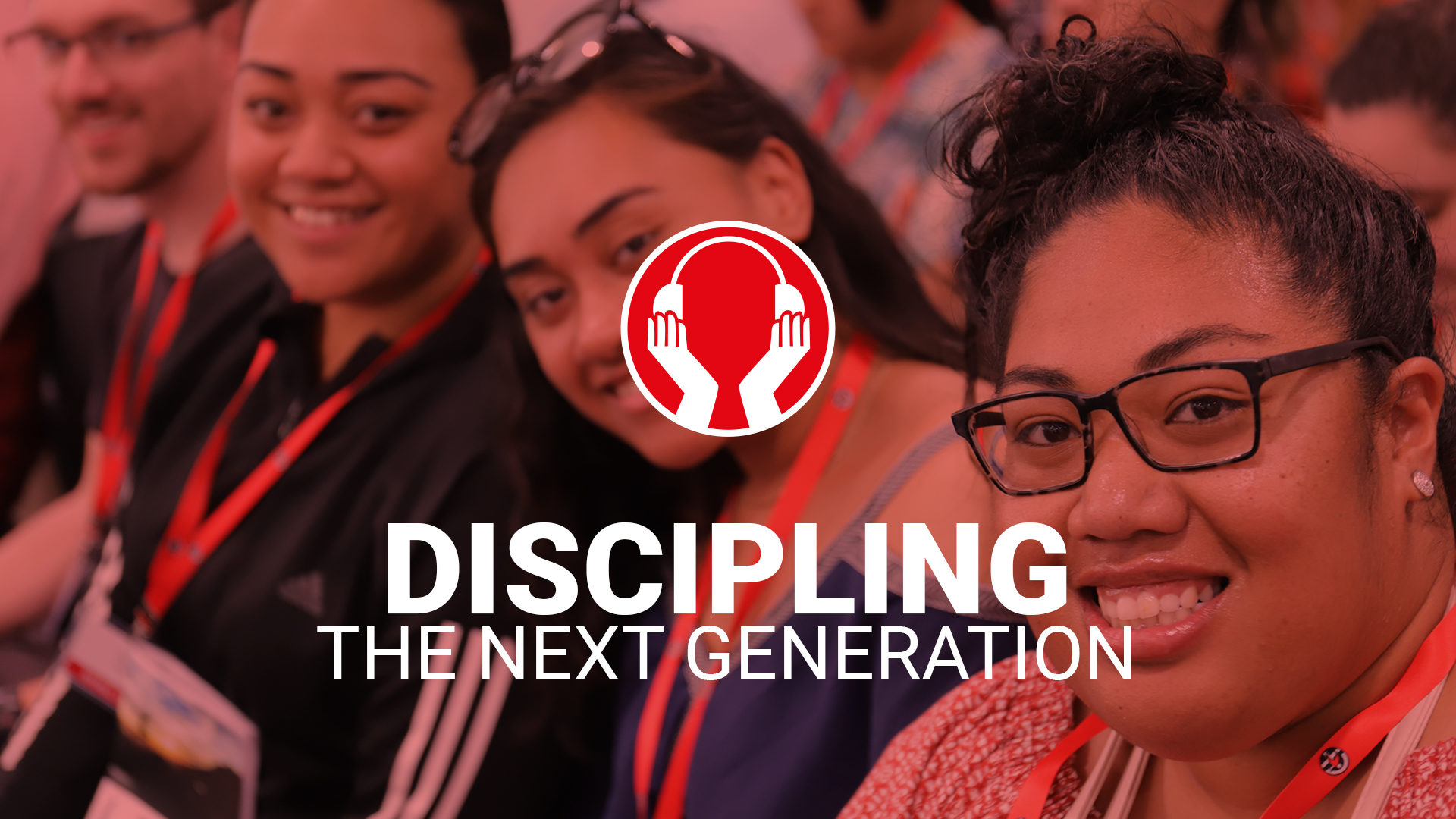 Assembly Circles of Interest WELCOME PACK
Hello,
Welcome to the Discipling the Next Generations Circle.
I'm delighted you have taken this step to join us in the national work of the Uniting Church.
Our seven Circles of Interest are an opportunity to be informed, contribute and connect with others who are as passionate as you in this area of mission and ministry.
As a member of this Circle, you will be connected to the Circle via our emailed newsletter and you will have the opportunity to connect with other Circle members on social media.
The Circles thrive on the input, experiences and openness of their members, so I encourage you to jump in and get involved. Share your stories. Share what you have been reading or watching. Share your own experiences and ideas. Tell us what's important in this space. Make connections with others.
Our experience is that the Circles have a life beyond themselves.
The learning and wisdom gained in the circles help to guide the Assembly, particularly for the work of the Assembly Resourcing Unit. Further, the energy and insights emerging from the circle flow into the wider life of the Church. There are also many opportunities for sharing between our Circles and for collaboration to take place.
Please read through the information in this Welcome Pack as a guide of what to expect.
We look forward to your participation in the Circle. Together, as we listen to where God is calling us, may we be a sign of the abundant grace and liberating hope we find in Christ.
Regards,
Rob Floyd
Associate General Secretary
Assembly Resourcing Unit