The Assembly affirms our faith in the Crucified and Risen Christ, who constitutes, rules and renews the Church.
In the light of this faith, we will live out our covenant as First and Second Peoples, our commitment to being a multicultural Church, oriented towards justice, and that engages constructively with ecumenical partners.
The Assembly will be responsive and collaborative, undertaking its particular responsibilities as set out in the Constitution and Regulations, and working with other parts of the UCA, to contribute to the mission of God to transform lives and communities.
Assembly staff will understand the relevance of their work to the wider UCA and will be committed to living out the directions of the Assembly.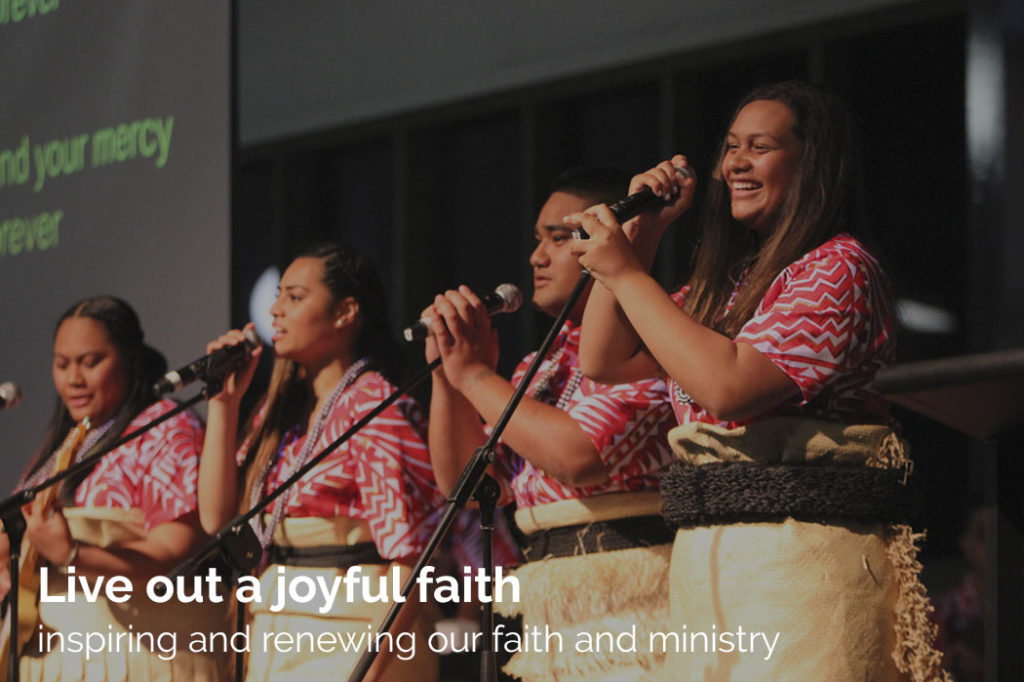 INITIATIVES
---
Engage with and resource younger generations and all of our vibrant cultural communities that make up the UCA
Encourage and resource deeper discipleship of UCA members, equipping them to participate in God's mission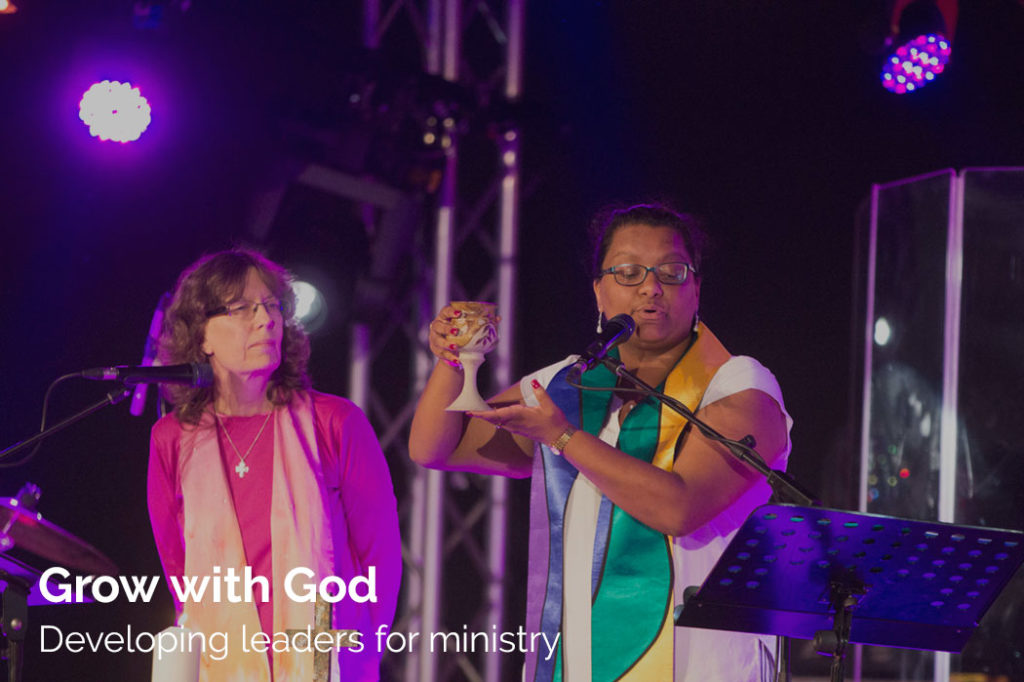 INITIATIVES
---
Resource leadership development for all members
Encourage and promote opportunities for evangelism
Develop consistent and clear Professional Standards for ministers
Partner with Congress to build relationships to resource developing leadership capacity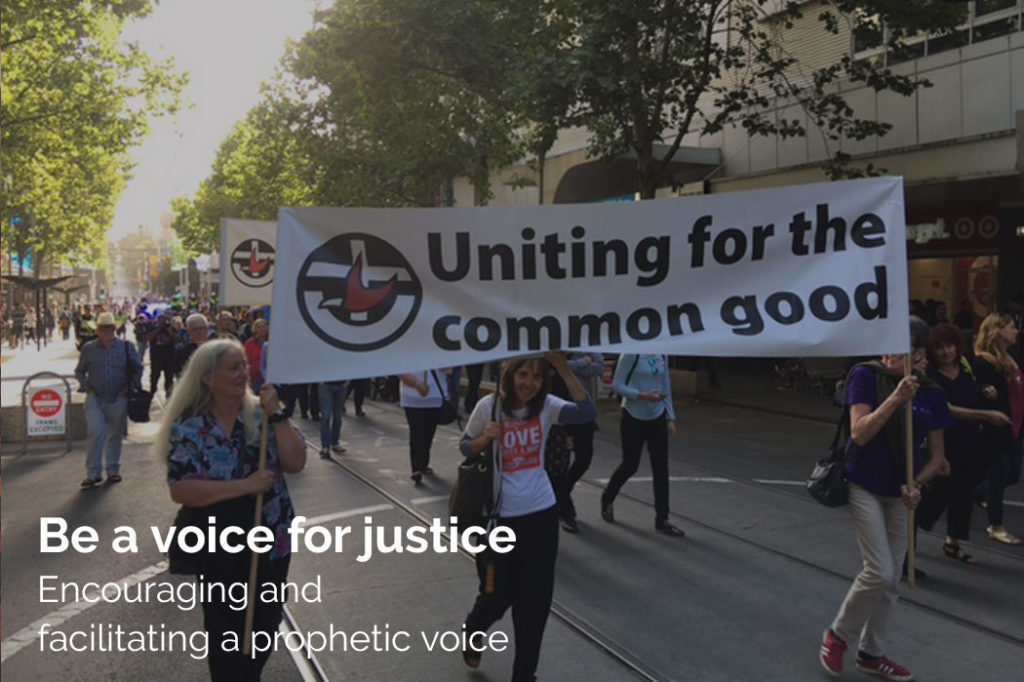 INITIATIVES
---
Resource and promote public engagement in justice issues for the UCA and our partners
Collaborate to provide theologically informed resources
Address issues of climate justice and refugee and asylum seeker policy
Partner with Congress in our continuing conversations about sovereignty and treaty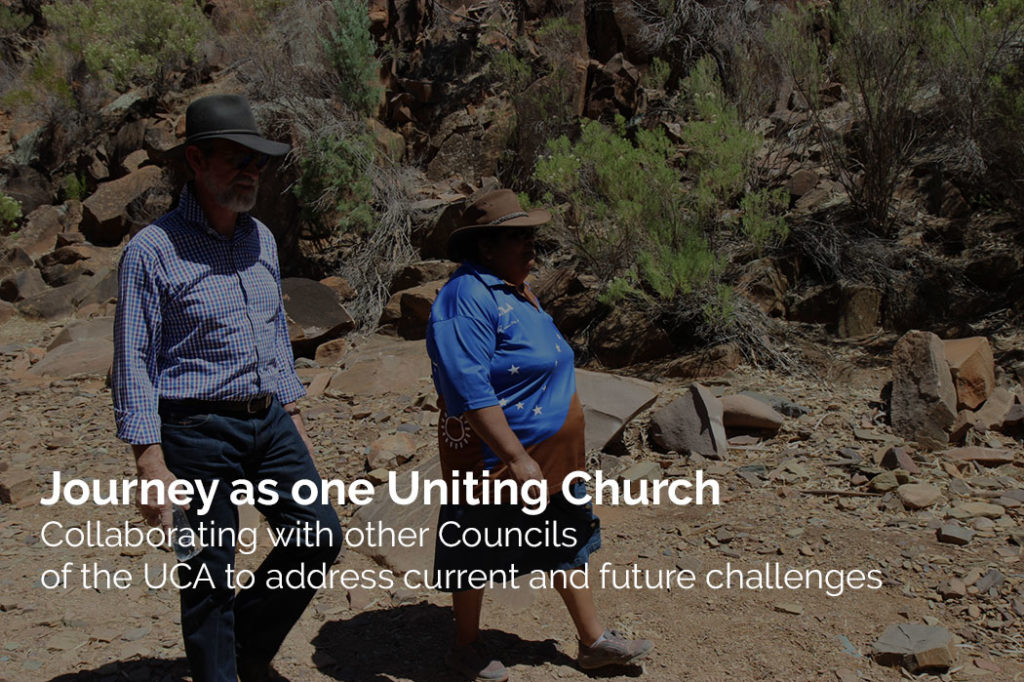 INITIATIVES
---
Respond to the Royal Commission into Institutional Responses into Child Sexual Abuse
Collaborate with other Councils of the Church in agreed areas of national cooperation
Facilitate an evaluation of the structures of the Church for the 21st Century
Continue to explore with Congress the most helpful place for Congress to be recognised in the structures of the Church
Hope - Justice - Compassion - Respect - Integrity - Innovation