The Advent gift on Day 3 of Sharing the Joy comes from the Seeking Common Ground Circle.
An Advent prayer from Voices United, the hymn book of the United Church of Canada.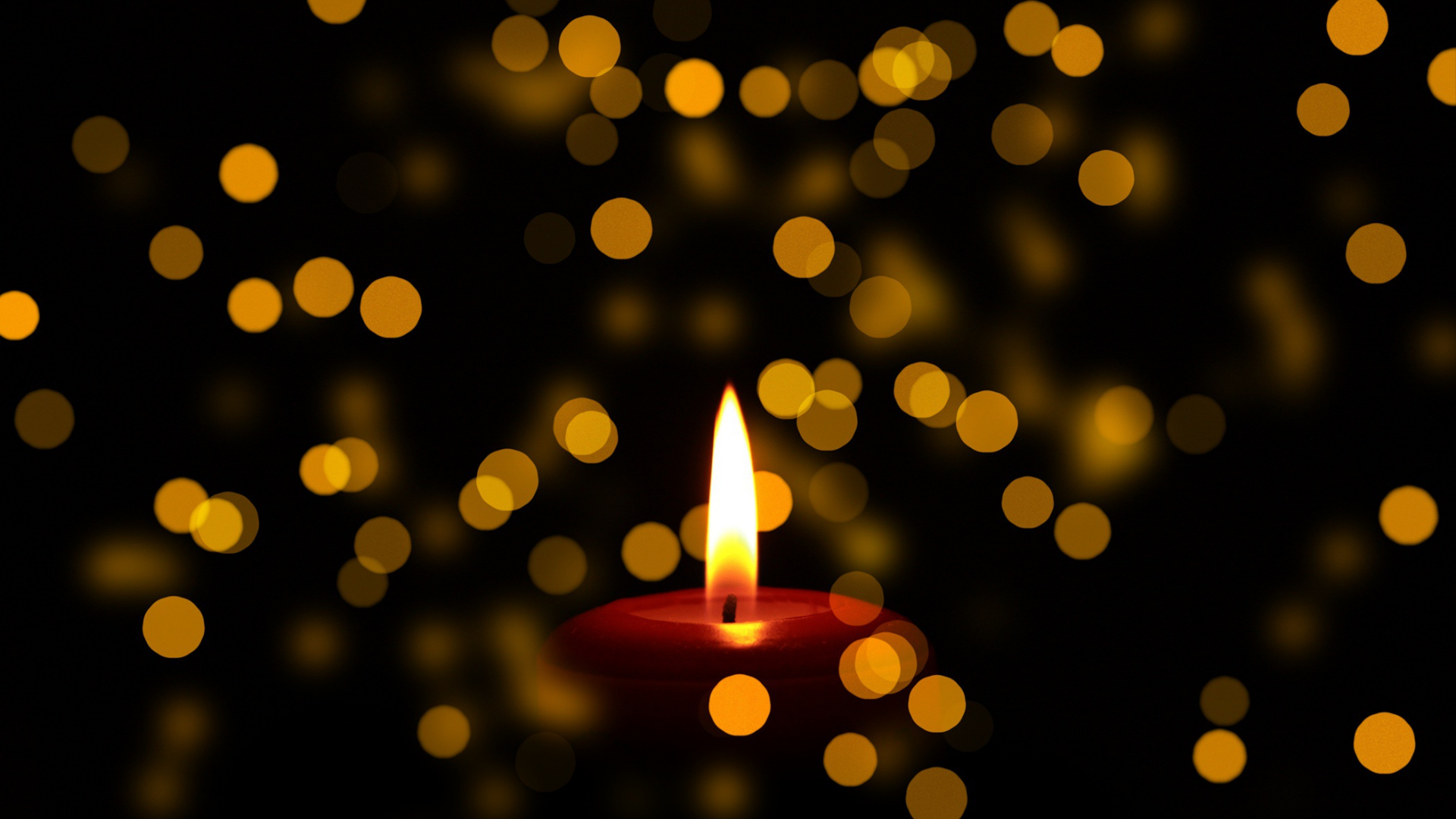 Who are we, O God
That you should come to us?
Yet you have visited your people
And redeemed us in your Son
As we prepare to celebrate his birth
Make our hearts leap for joy at the sound of your word,
And move us by your Spirit to bless your wonderful works.
We ask this through him whose coming is certain
Whose day draws near, even your Son, Jesus Christ. Amen.