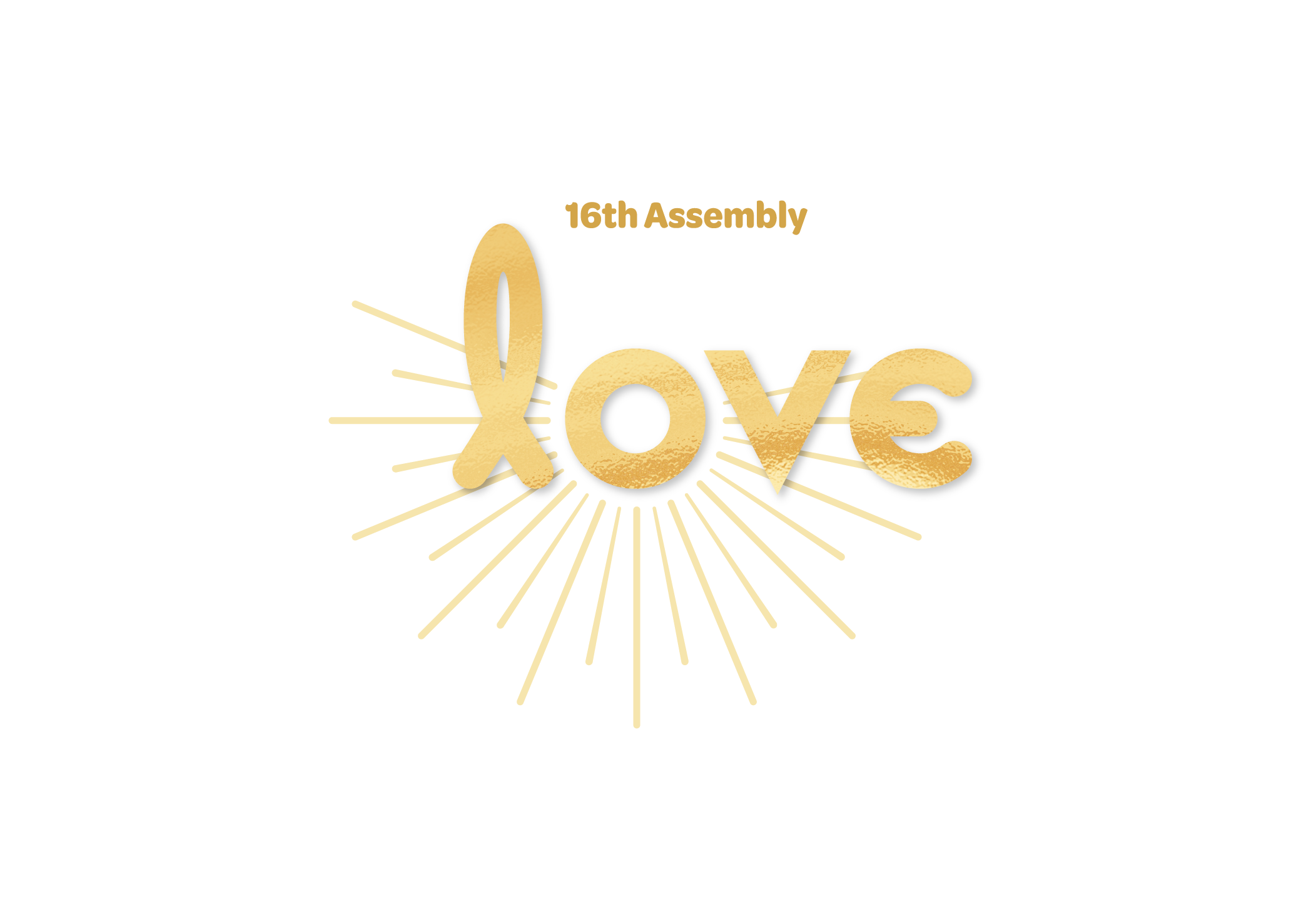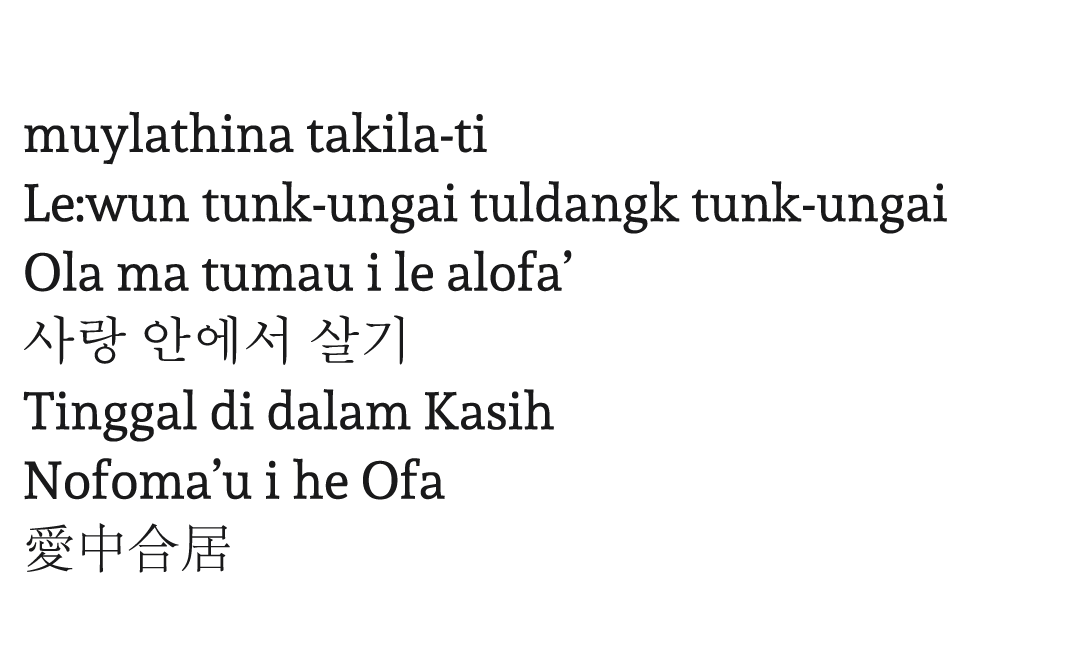 The 16th Assembly is the triennial decision-making meeting of the national Council of the Uniting Church, which guides the life of the Church and its advocacy over the next three years.
This year, for the first time, the triennial Assembly meeting took place online from 17-18 July 2021, a decision made to protect the health and safety of members in the context of COVID-19. The Assembly meeting will then reconvene in 2022 when a face-to-face meeting is possible.
President Sharon Sermon
"Love that bears all things"UCA President Rev Sharon Hollis shared this sermon as part of her Installation Service of Worship on 17 July 2021. As I came to write today's sermon and reflect on today's readings I thought it could probably be done in two words: God loves. Or a sentence: God loves all of…
Highlights of the 16th Assembly
Highlights of the 16th Assembly The first-ever online meeting for the Assembly of the Uniting Church in Australia took place over the weekend of 17-18 July.In two historic and joyful moments for the Church, the 16th Assembly installed Rev Sharon Hollis as its third woman President and declared Rev Charissa Suli the new President-elect, the…
Minutes of Appreciations
Minutes of AppreciationThe 16th Assembly observed a Minute of Appreciation for people who have served faithfully in national roles with the Uniting Church in Australia. Rev Dr Amelia Koh Butler, the advocate for Seeking Common Ground Circle of Interest, was thanked for her work in promoting and and encouraging conversation, sharing information and resources in the…
Reports & Resources
Click below to view the reports being presented at the upcoming 16th Assembly.
In the 20 days leading into the 16th Assembly, we are featuring 20 members who will be joining the online meeting from 17-18 July.
You are invited to join in prayer in different languages for the six weeks leading to the 16th Assembly.
Discerning the spirit together
Elected members come together to discern the guidance of the Holy Spirit in a meeting that encourages community and listening to one another in openness and humility.
This Assembly will bring together 200 members from Synods and Presbyteries, with office holders, Uniting Aboriginal and Islander Christian Congress members, youthful members and others to form a national decision-making body.
The Uniting Church in Australia believes that we hear the voice of God through the councils of our Church, so time is also set aside for prayer, worship and Bible studies.
#UCA21 #dwellinginlove #16thAssembly