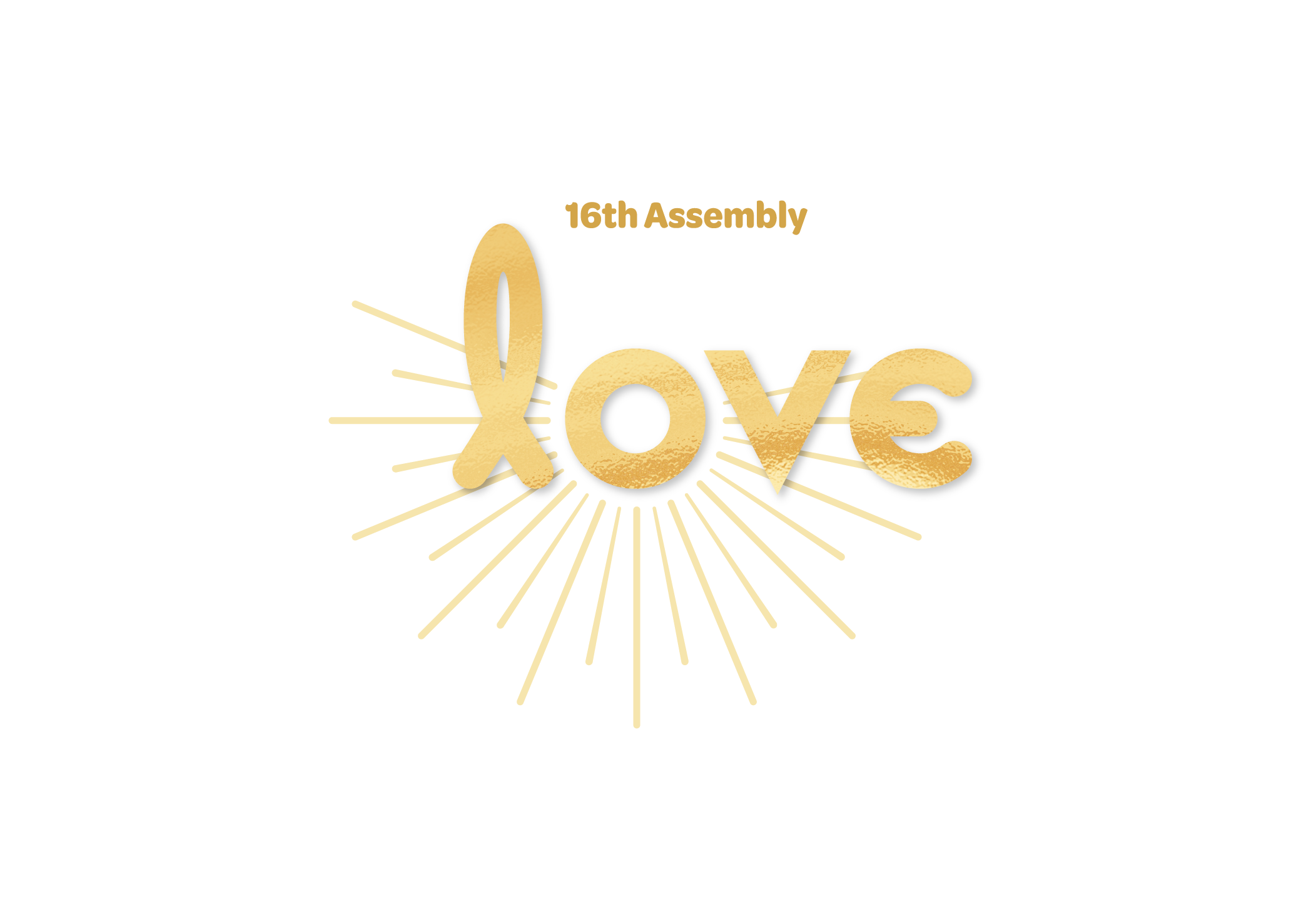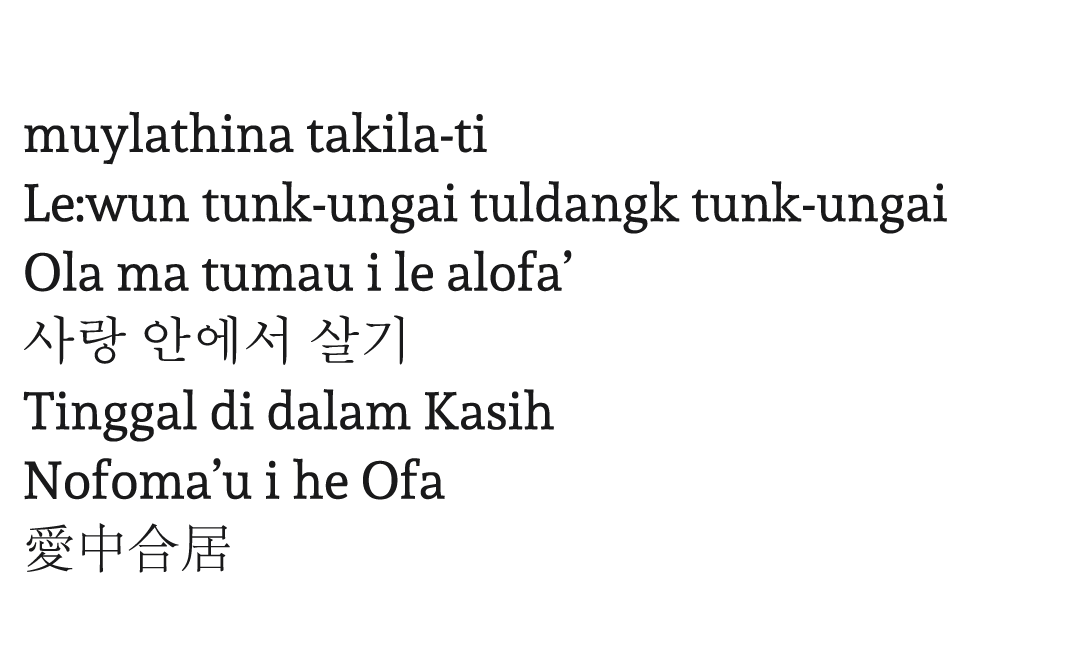 The 16th Assembly is the triennial decision-making meeting of the national Council of the Uniting Church, which guides the life of the Church and its advocacy over the next three years.
The 16th Assembly meeting will be reconvened from 6-9 May 2022 on the Sunshine Coast in Queensland. Members of the 16th Assembly first met in 2021 when the Assembly meeting took place online from 17-18 July. You can view the livestreamed sessions on our Vimeo channel.
16th Assembly reconvened meeting - documents
16th Assembly
online meeting - documents
Discerning the spirit together
Elected members come together to discern the guidance of the Holy Spirit in a meeting that encourages community and listening to one another in openness and humility.
This Assembly will bring together 200 members from Synods and Presbyteries, with office holders, Uniting Aboriginal and Islander Christian Congress members, youthful members and others to form a national decision-making body.
The Uniting Church in Australia believes that we hear the voice of God through the councils of our Church, so time is also set aside for prayer, worship and Bible studies.
Dwelling in Love at the 16th Assembly
Dwelling in Love at the 16th AssemblyThe 16th Assembly meeting wrapped up on the Sunshine Coast on Monday afternoon after four days of joyful Christian community, worship, prayer and discerning the will of God for the Uniting Church in Australia. Over four days from 6-9 May, 200 members from around the country came together on…
Moving to a truly intercultural Church
Moving to a truly intercultural ChurchThe 16th Assembly has passed a proposal that seeks to deepen the Uniting Church's commitment to living faith and life interculturally through a range of measures including a new annual Sunday of celebration, 'Intercultural Neighbouring Sunday'. It also requests some review of the Regulations, UCA policies and other key documents…
#UCA22 #dwellinginlove #16thAssembly #Godineveryact