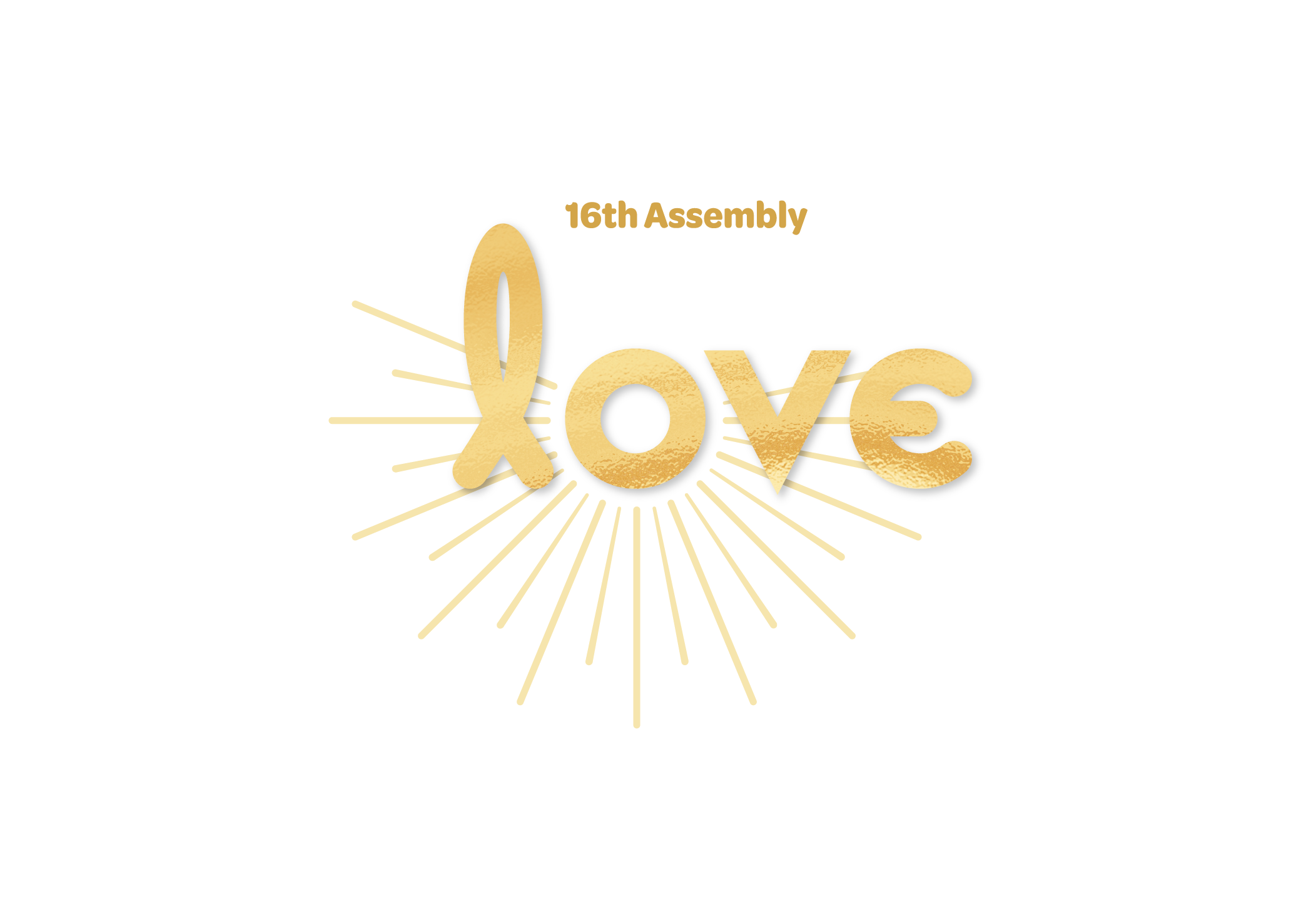 SIX WEEKS OF DWELLING IN PRAYER
Uniting Church members are invited to join together in a time of prayer in the six weeks leading up to the opening of the 16th Assembly on 17-18 July 2021.
Each week a prayer will be offered, often in languages other than English (see videos below).
President-elect Rev Sharon Hollis invited Uniting Church members to enter into the heart of prayer:
"We trust the promise of Holy Spirit that God hears and prays, in us, with us and through us as we join in many languages to lift our voice in prayer for the Assembly and the work of the Assembly across Australia."