UCA National History Society
The Uniting Church National History Society (UCNHS) was formed to preserve and promote the historical journey of the Uniting Church in Australia and its predecessor churches.
We are a nation-wide community of people passionate about the past, present and future of our uniquely Australian church.
What will I get with my membership?
Access to our Biennial Conference Publications and Resources
A voice in planning the future direction and priorities of the UCNHS at our Annual General Meetings
UCNHS National Conference: Truth Telling: From Colonising to Covenanting
Darwin 24-27 August 2023
The fourth biennial UCNHS conference will be held on Larrakia country, hosted by the Northern Synod and will include 150th anniversary celebrations at Darwin Memorial Church and the Centenary of Milingimbi Methodist Mission. More information is now available and registrations are now open.
Webinar: HISTORY, TRUTH-TELLING AND THE ULURU STATEMENT FROM THE HEART
In 2022, the UCNHS presented a webinar exploring the Uluru Statement from the Heart. You can watch the recording below and read papers presented by Emily Hayes, Tim Matton-Johnson, Laura Rademaker and Nathan Tyson in recognition of the importance of the Uluru Statement from the Heart and Truth-telling to the future of Australia.
Previous Conferences
Read the proceedings of the previous three conferences of the Uniting Church National Historical Society, beginning with the inuagural conference in 2017, which marked the 40-year anniversary of the UCA. They include presentations written by keynote speakers and guests.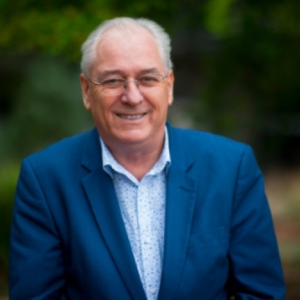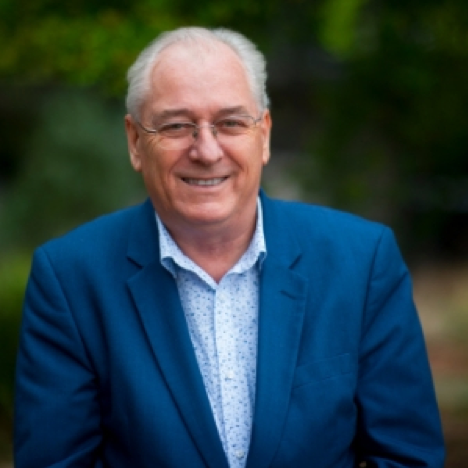 Rev Professor Glen O'Brien
BTh (Kingsley), MA Biblical Studies (Kingsley), MA Theological Studies (Asbury), PhD (La Trobe)
Rev Prof Glen O'Brien has been on the staff of Eva Burrows College, Melbourne, since 2009, having formerly served at Booth College, Sydney, as Head of Humanities and Head of Theology. He is a Uniting Church minister in the Yarra Yarra Presbytery with a placement to full time theological education in the Salvation Army. He is a member of the Salvation Army / Uniting Church Dialogue.
As Research Coordinator at Eva Burrows College Glen administers the University of Divinity's Higher Degrees by Research offered through the College as well as lecturing in Christian History and Theology, specialising in Wesleyan studies. He also has administrative roles in the University of Divinity, is Vice-President of the Religious History Association, a Research Fellow of the Australasian Centre for Wesleyan Research (ACWR) and an Honorary Fellow of the Manchester (UK) Wesley Research Centre. He has published widely on Wesleyan and Methodist themes, and supervises doctoral research in various aspects of Methodist history and theology, Australian religious history, and eighteenth century studies.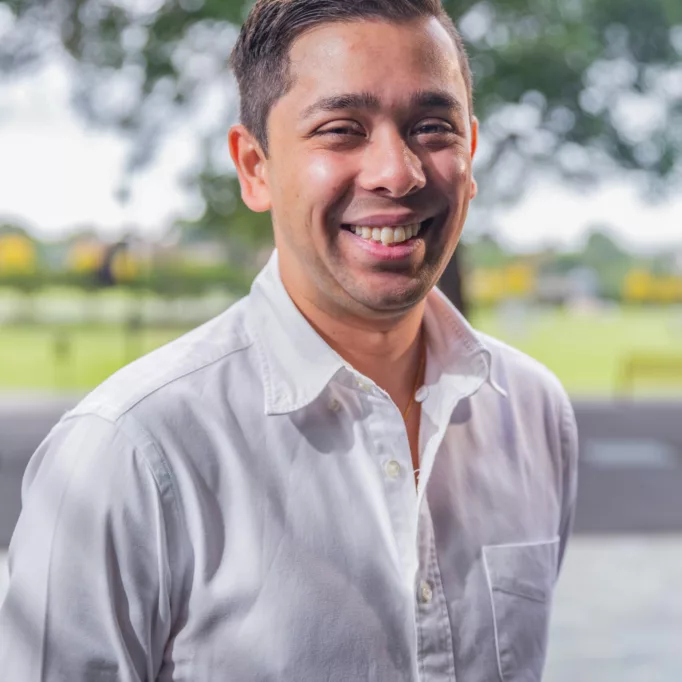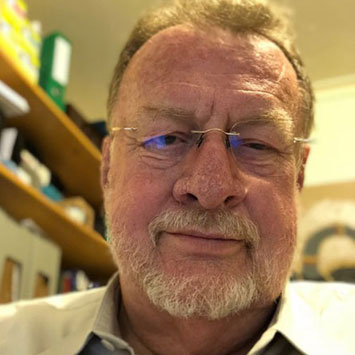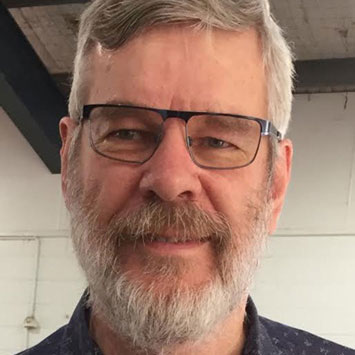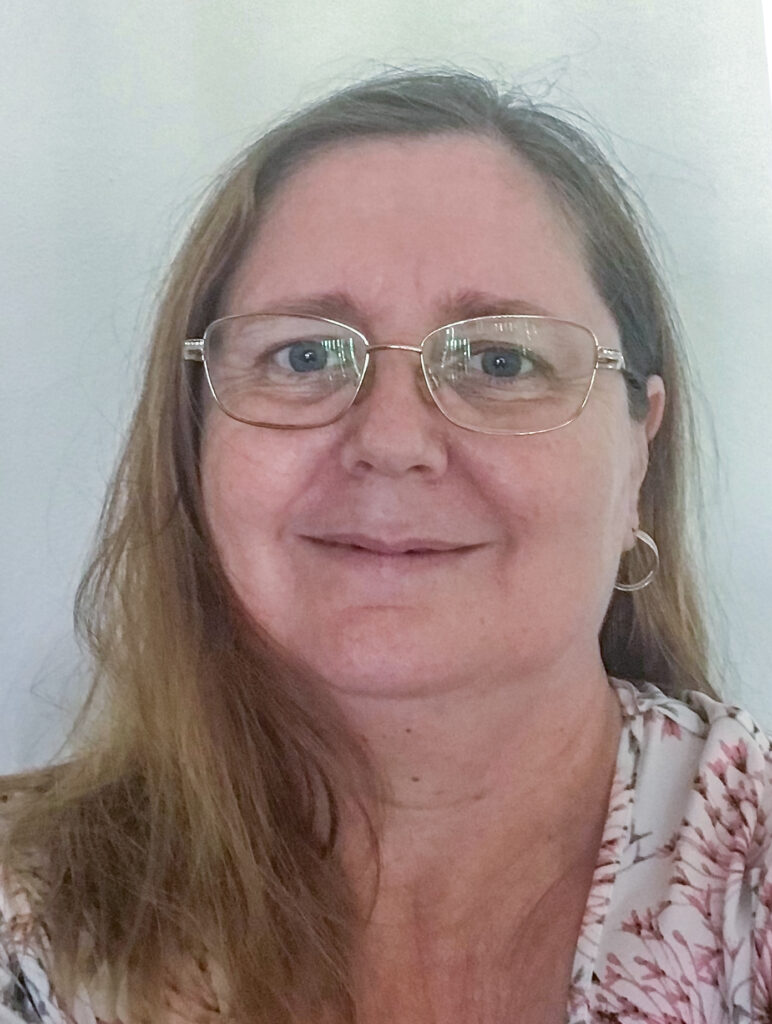 Newsletter

A decision was taken at the AGM, held as part of the 2019 conference, to establish an electronic newsletter.
This will provide members with an opportunity to keep up with all sorts of events and developments relating to UCA history and archival matters, and religious history more generally.
It will also be a forum for you to promote local and regional events, new publications and any other matters relavent to the aims and interests of the UCNHS.
Your state/regional representative on the UCNHS Board will be your link to this activity. Contact him or her with your news, questions, ideas.