This is my Uniting Church
Encounter Uniting Church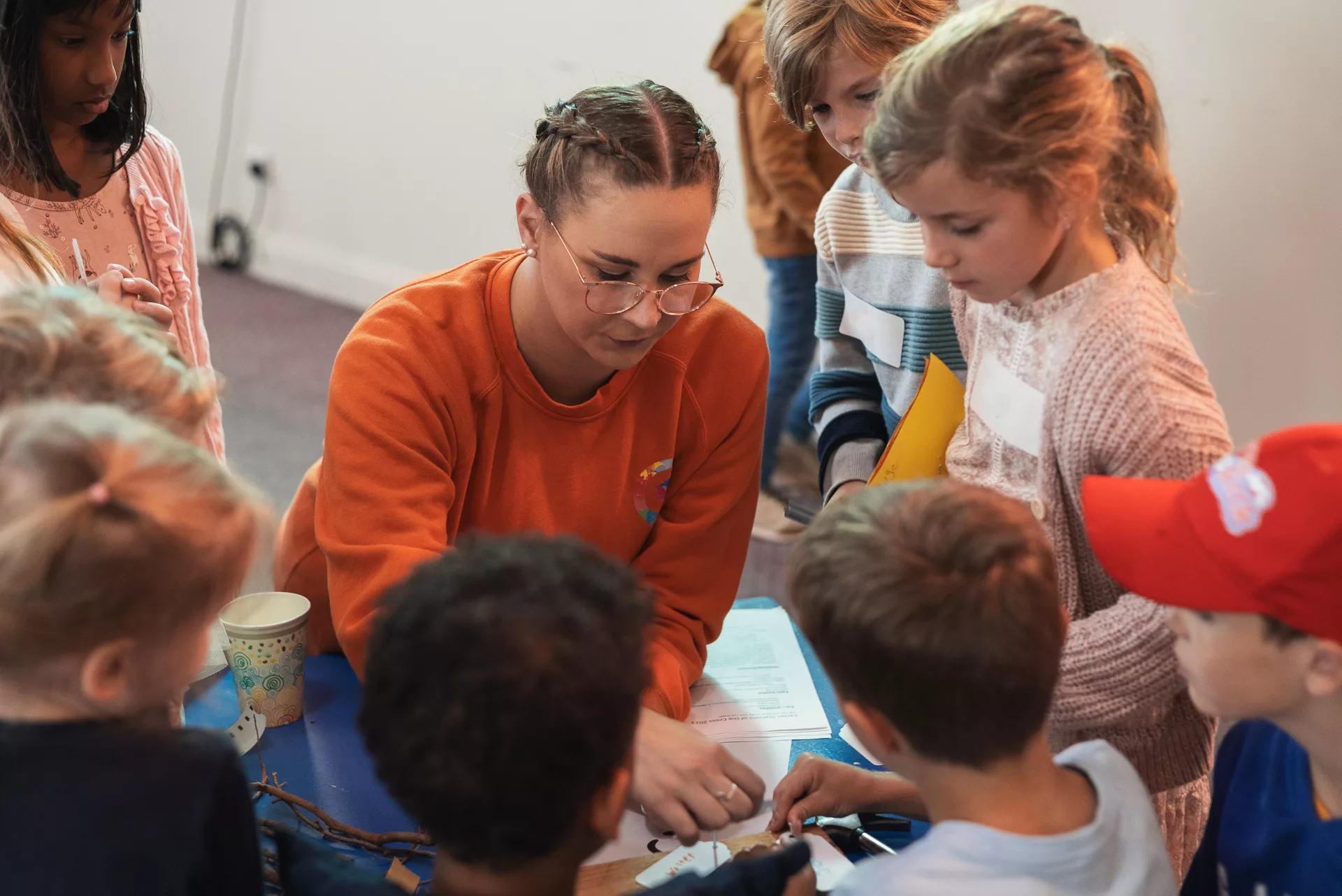 "We are about to enter into a time of big changes. Exciting changes, but big changes."
Subscribe to our newsletter
If you want to get the latest news from the Uniting Church in Australia then subscribe to our weekly newsletter delivered to your inbox.
What's one thing that makes your community unique?
We launched our church five years ago and were a 'set-up pack up-church' for the first 3.5 years. This has overflowed into our people having a culture of teamwork and commitment to serving God. We offer a dynamic worship environment with opportunities for everyone who walks through the door to plug in and feel at home.
Where do you see God at work in your community?
Something I am particularly passionate and excited about is the missional opportunity that our playgroup, Bizzy Bees, offers. We have new families attend more often than not and we have grown in numbers exponentially over the last 12 months. Bizzy Bees offers a space where we can meet people exactly where they are and people can belong before they believe.
What are the intercultural and/or intergenerational aspects?
One of our missional values is Impacting the Generations, from this, we try to pivot our worship, teaching and community towards young people. Our congregation is predominantly made up of young adults and young families and through this, we have seen many seasons of change. In the last two years, we have had eleven weddings and thirteen babies born.
What are some of the challenges you are facing?
Our youth ministry is growing deep, but not in numbers. A challenge I am facing at the moment is how to instil a passion for evangelism into our young people. We are journeying well with our youth, and discipleship and spiritual growth is so evident. How to light that fire in them to want to share that with others is a work in progress.
What can the rest of the church pray for you and your community?
We are about to enter into a time of big changes. Exciting changes, but big changes. So, prayer over our leadership team and our people that we would be able to move with enthusiasm, wisdom and God's power and that all decisions we make in this time would be made through the lens of God's will for our church and where he is leading us.