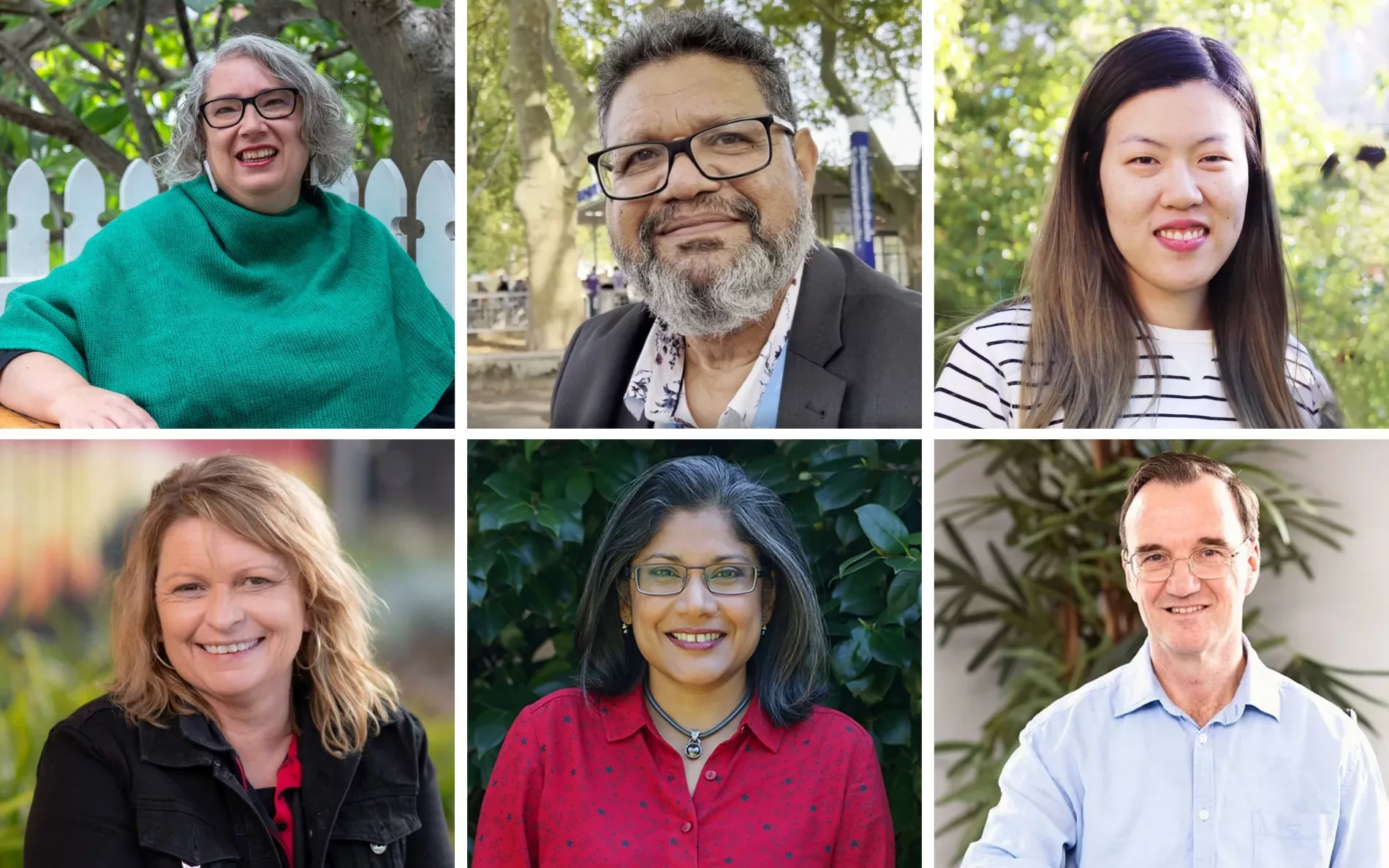 The UCA at the Christian Conference of Asia 15th General Assembly
From 28 September to 4 October, representatives from member churches and councils across Asia, as well as ecumenical partners, will gather in Kerala, India, for the 15th General Assembly of the Christian Conference of Asia (CCA).
Held once every five years, it is a significant international ecumenical event - a celebration of faith and a reaffirmation of the unity of the fellowship in the Asian ecumenical movement. The theme for the General Assembly is 'God renew us in your Spirit and restore the Creation.'
The Uniting Church is one of over 100 member churches of CCA. This relationship reflects our identity as a church committed to the ecumenical movement and partnering with Churches in Asia.
A number of Uniting Church people will be present, including our official delegates, Rev Sharon Hollis (UCA President), Rev Mark Kickett (Uniting Aboriginal and Islander Christian Congress National Interim - UAICC) Chair) and Joy Han. Also in attendance are Sureka Gorgine (UnitingWorld National Director), Alison Overeem (UAICC National Executive) and Terence Corkin, an outgoing member of the CCA Executive Committee which has been in place since 2015.
We asked some of those UCA attendees to share what they are looking forward to most!
Rev Sharon Hollis, UCA President,
UCA delegate to the Assembly
I'm looking forward to learning from Christians from across Asia about how they live out their faith in contexts very different from the one in Australia. I am also excited about the opportunity to connect with many of our partners.
Dr Sureka Goringe, UnitingWorld National Director,
observer
I am looking forward to meeting with leaders and representatives from our partner churches. There have been many changes in leadership during the COVID years with no travel and this is a great opportunity to reconnect with several at the same time. I'm particularly looking forward to connecting with church partners with whom we do not currently do programming, as they are less well-known to us. I'm particularly pleased that President Sharon Hollis will also be attending, as making those personal connections between the heads of our partner churches is particularly valuable for our ongoing relationships.
I am also co-leading a three-hour workshop on the impact of technology on church and faith. This is my first attendance at a CCA meeting, and I'm looking forward to learning and experiencing more of the wider regional context for Christianity in Asia.
REV Terence Corkin
outgoing Executive Committee of the CCA

I will be assisting in the orientation of the members to consensus decision-making processes, as this is the first time the CCA will have used them, and other support roles. Apart from looking forward to meeting up with many friends from around the world, I always appreciate continuing to learn from minority churches about how to witness and serve in often very hostile environments. For a church/country where Christendom has collapsed, learning from Christians where it has never existed is a great experience.