Everyone is welcome in our uniquely Australian church.
In 1977 three Australian Christian denominations joined to form the Uniting Church in Australia.
After many years of prayerful discernment, the Congregational Union in Australia, the Methodist Church of Australasia and the Presbyterian Church of Australia came together in the hope that they would "bear witness to that unity which is both Christ's gift and will for the Church".
Our founding document The Basis of Union sets out a way of living and being as a church open to constant reform under Christ and seeking a wider unity in the power of the Spirit.
Uniting Church members are encouraged to participate in God's mission for the world because:
"God in Christ has given to all people in the Church the Holy Spirit as a pledge and foretaste of the coming reconciliation and renewal which is the end in view for the whole creation." (Basis of Union, paragraph 3)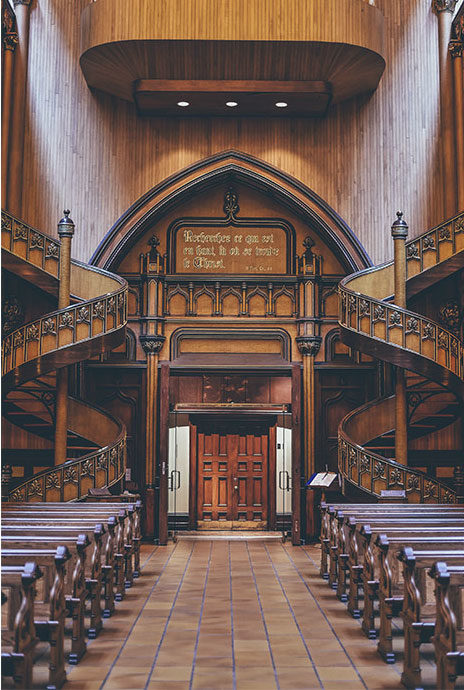 Uniting a diverse community of faith
Uniting Church members worship Australia-wide in congregations and faith communities, from the middle of our cities to the heart of our regional towns and beyond, in many languages other than English including Indigenous languages, embracing many different worship styles.
In Australia's 2016 Census, more than 870,000 people identified themselves as affiliated with the Uniting Church.
We encourage our members to live out a joyful Christian faith - to follow Jesus, to read the Bible, to learn more about and grow with God, to care for each other and to serve their local community.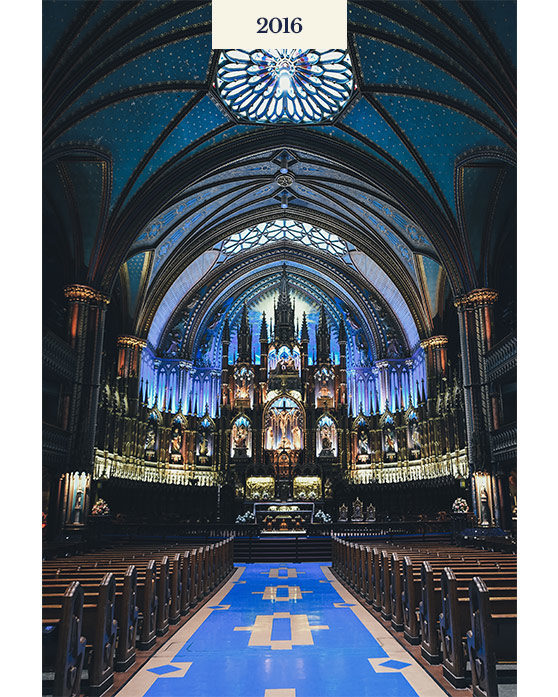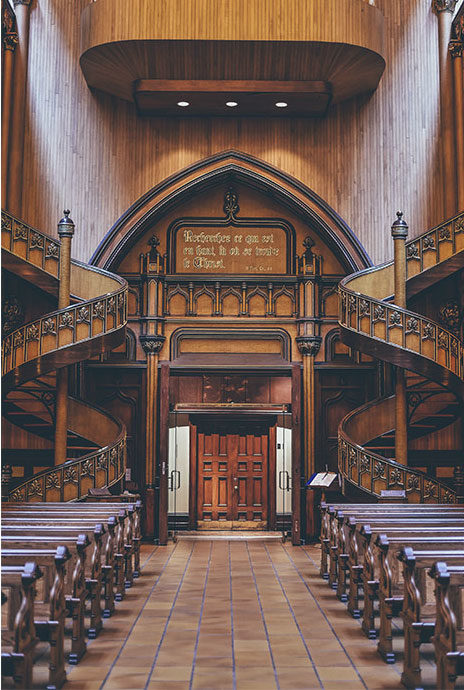 As a people journeying together we affirm our calling under God to:
preach Christ the risen crucified One and confess him as Lord

bear witness to the unity of faith and life in Christ, rising above cultural, economic, national and racial boundaries

engage in fearless prophetic ministry in relation to social evils which deny God's active will for justice and peace

act with God alongside the oppressed, the hurt and the poor

accept responsibility for the wise use and conservation of the finite resources of this earth for the benefit of all

recognise, treasure and use the gifts of the Spirit given to all God's people

live a creative, adventurous life of faith, characterised by openness, flexibility, hope and joy
Through the life, death and resurrection of Jesus Christ, God brings us into a relationship with faith to:
be in a close, loving, personal, dynamic relationship with the living God

participate in a worshipping, caring and serving Christian community

receive God's gifts so life can be what God means it to be: loving, purposeful, joyful, eternal

tell others of this good news and live it out in acts of compassion, service and justice in the community