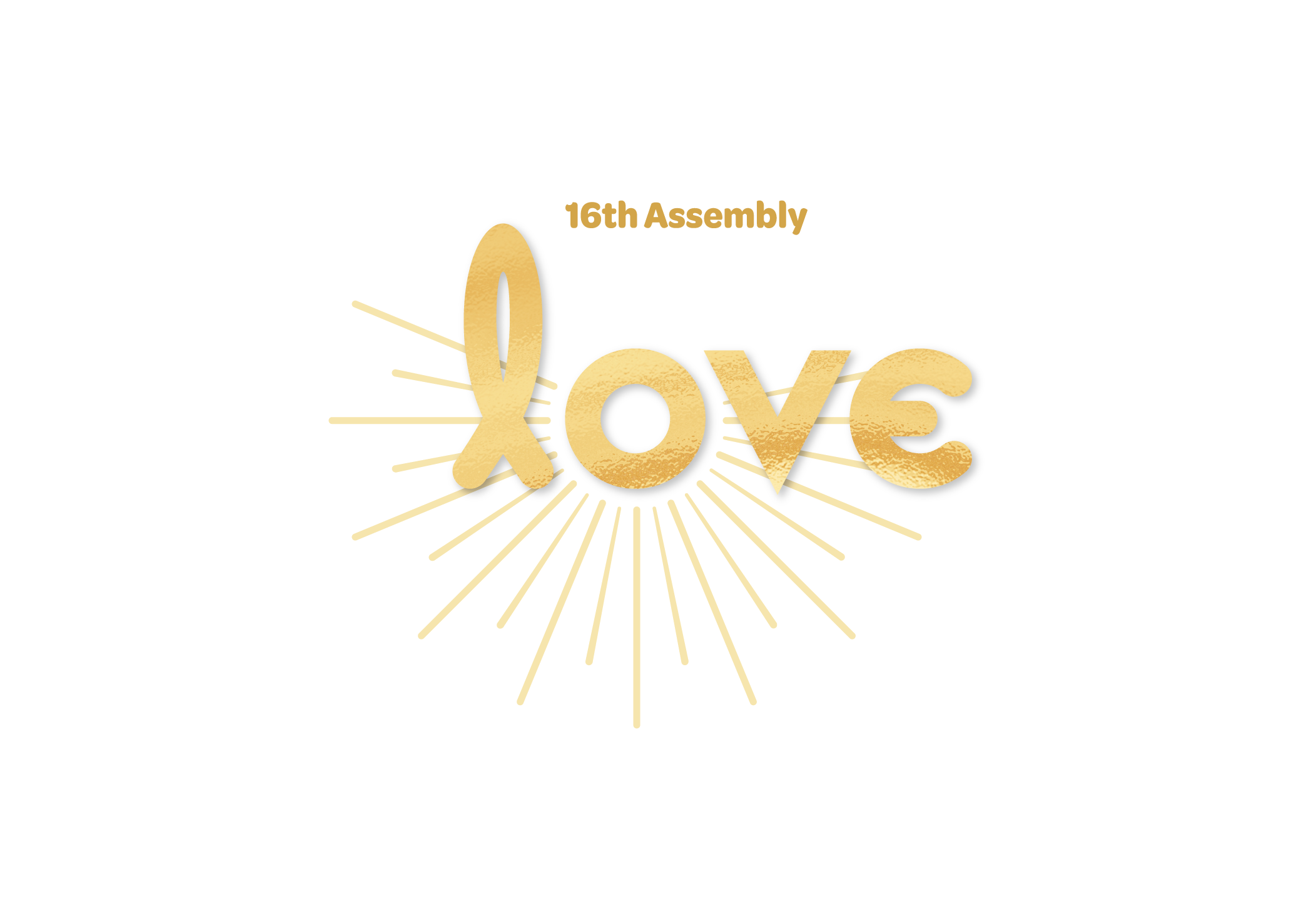 MEET THE CATO LECTURER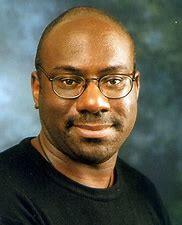 The Cato Lecturer for the 16th Assembly is Professor Anthony Reddie, Director of the Oxford Centre for Religion and Culture at Oxford University.
Professor Anthony Reddie is the leading scholar in the practice of Black theology in grassroots communities of faithful practice.
Professor Reddie is one of the leading theorists and practitioners in the development of racism awareness (or diversity) training in Britain.
He is the first Black person to ever receive an A rating in theology and religious studies in the history of the National Research Foundation in South Africa. He is also a recipient of the Archbishop of Canterbury's 2020 Lanfranc Award for 'exceptional and sustained contribution to Black theology in Britain and beyond.'
He is the author of Is God Colourblind and several scholarly publications and numerous essays and articles. READ MORE
Professor Reddie has previously visited Australia and connected with members of UAICC.
The Cato Lecture will be livestreamed on Saturday 17 July at 7pm for all to attend.
To hear an interview with Professor Reddie, Liam Miller has interviewed Anthony twice on his podcast, Love, Rinse, Repeat. See below.