In recent weeks the Assembly has invited people to reflect on the Identity of the Uniting Church. The Assembly Resourcing Unit is inviting you into an online discussion to share your thoughts on what makes us who we are.
Join Lets Yarn About Identity on Thursday 3 June 7.30pm AEST (7pm in SA/NT and 5.30pm in WA)
National Consultants Rev Lindsay Cullen and Rev Dr Apwee Ting will lead an open conversation reflecting on how we understand the UCA identity.
People will be invited to reflect and share on:
What the Uniting Church looks like from where I am standing?
What is the UCA identity we are reflecting into the public space?
How is the current context we are living in reshaping our identity?
If you have a question you would like to put to the ARU team, or to open for wider discussion, submit your ideas by email to aru@nat.uca.org.au
In thinking about Identity, you may like to review the stories we have shared in recent weeks that say something about the core features of the UCA.
We began this series with a piece by Rev Dr John Squires reflecting on 10 distinct features that make up the DNA of the UCA. It was an opening to a discussion about the core features of what makes us the Uniting Church. Thank you to those who joined the conversation!
We've continued to reflect on what is key to identity, including our covenantal relationship with First Peoples, our commitment to speak out and take action on issues of justice and our celebration of the intercultural nature of the UCA. There's more to come.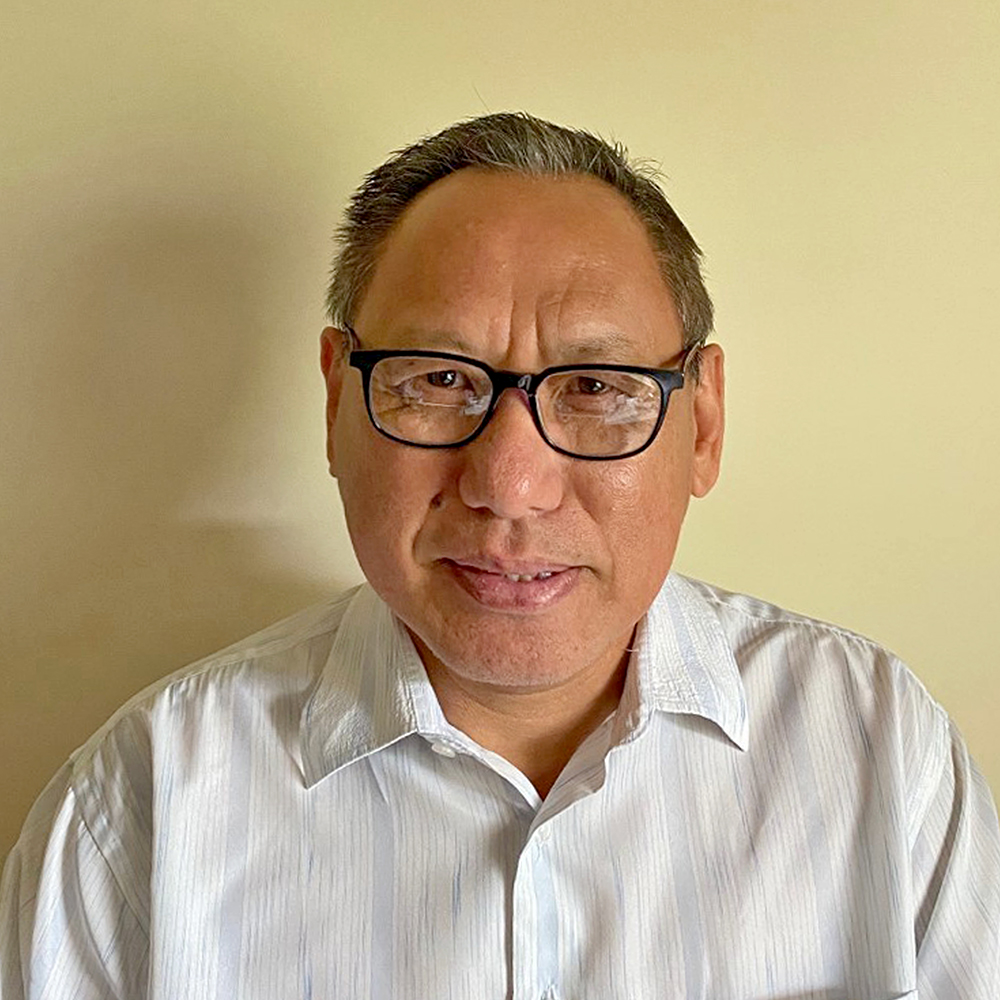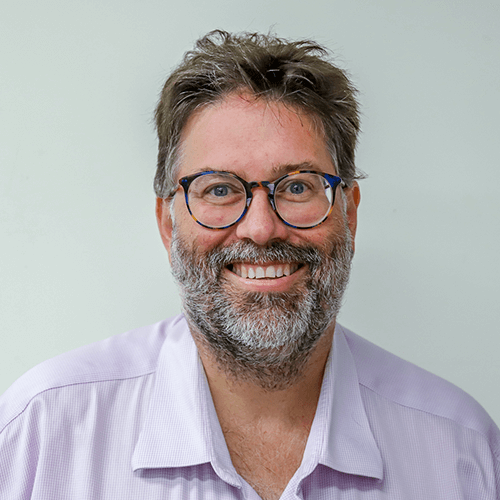 Join Lets Yarn About Identity
Join via Zoom with the following link or by putting in the meeting I.D. and passcode below.
Meeting ID: 978 8418 7334
Passcode: 010529