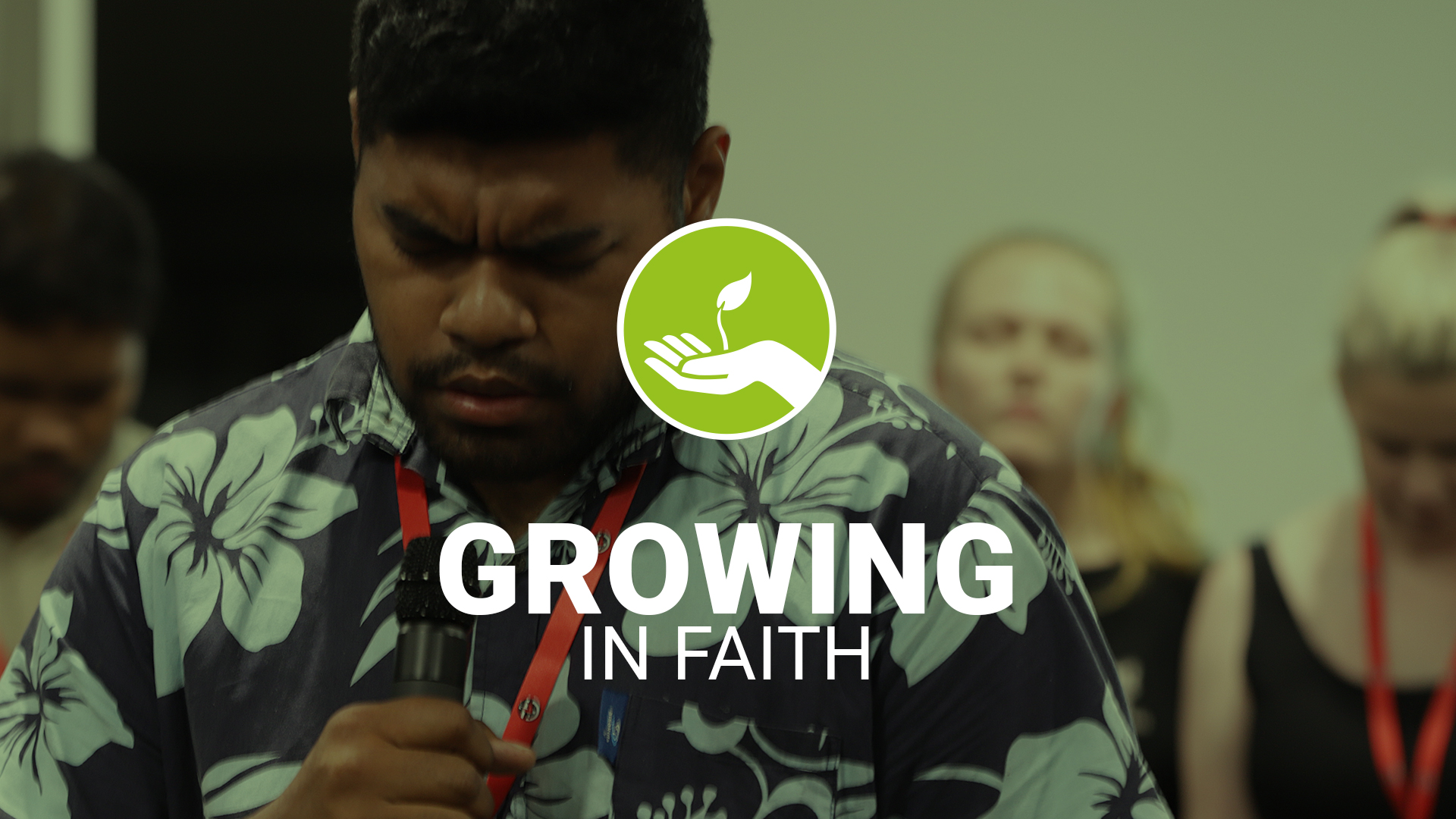 Growing as disciples of Christ, equipped to participate in God's mission, is central to our journey of faith. As described in our founding document, The Basis of Union, (Paragraph 11), the Uniting Church holds a high regard for faithful and scholarly interpreters of Scripture, who reflect deeply upon and act in obedience to God's living Word. We are also thankful for the learning which comes through literary, historical and scientific understanding and continue to be open to learning from contemporary thought and societies.
The Growing in Faith Circle provides a space for people to be informed about and offer input into this important area, and to share your own faith journey with others.
MEET CIRCLE ADVOCATE REV LIAM MILLER
Circle Panel Members
The Panel Members for this Circle are Peter Walker, Rachel Kronberger, Hee Won Chang and John Humphries.
Growing in Faith
DocBytes 2019
Doc.Bytes 2019 DocBytes are short discussion starters exploring Uniting Church understandings and beliefs. The two-page papers are especially aimed at groups though they can also be used for personal reflection. They provide some input, questions, and also point to further reading options. Docbytes 2019 The Assembly Standing Committee has approved the following set of resources…
Growing in Faith
The Jazz Band, the Crucible and the 'Deep Work' of Discipleship
By Dr Margaret Campbell I have recently read Rev. Jenny Tymms' book Deep Work: Spiritual Practice in our Workday World. It is an accessible resource for those looking to grow as disciples of Christ – a beautifully written study for people yearning "to live a rich, soulful, spirit-filled life right in the very midst of…
Growing in Faith
Cruciform community
By Matthew Julius, Growing in Faith Panel Member As we journey towards Easter we turn particular focus to the central event of our Christian faith: the crucifixion of Jesus the Messiah. There the body of Christ hung dejected and condemned from a Roman cross. It is this event which defines our faith. ​ The Basis…
GROWING IN FAITH AND WELLBEING
DISABILITY, FAITH AND INCLUSION
GROWING FAITH AMID COVID-19