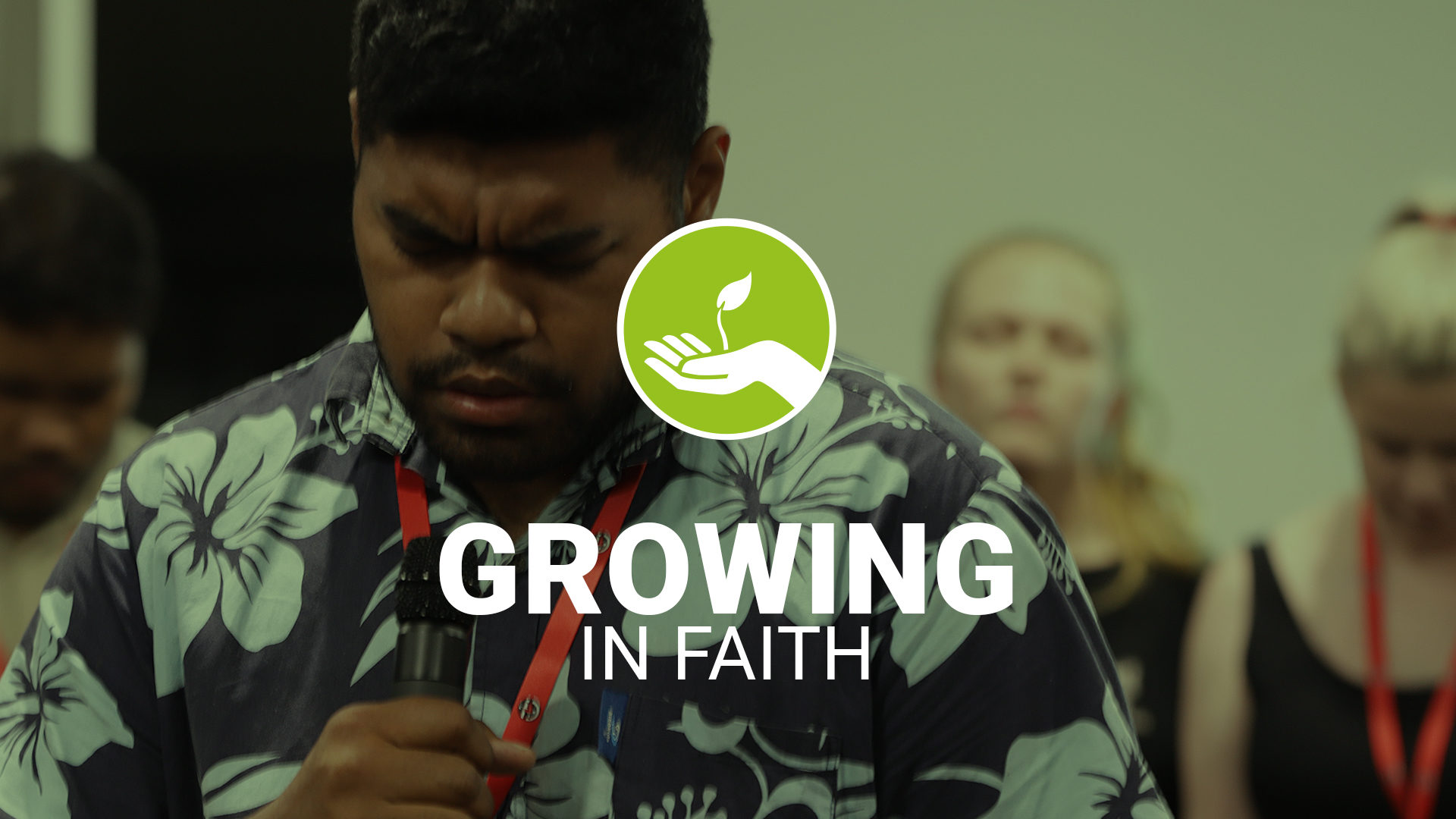 Growing as disciples of Christ, equipped to participate in God's mission, is central to our journey of faith. As described in our founding document, The Basis of Union, (Paragraph 11), the Uniting Church holds a high regard for faithful and scholarly interpreters of Scripture, who reflect deeply upon and act in obedience to God's living Word. We are also thankful for the learning which comes through literary, historical and scientific understanding and continue to be open to learning from contemporary thought and societies.
Encouraging and guiding such learning and how it shapes our understanding of the faith is an important aspect of the Assembly's work.
Growing in Faith encompasses not only our academic understandings of theology, but also how we as followers of Christ grow in our understanding and application of the faith.
The Growing in Faith Circle provides a space for people to be informed about and offer input into this important area, and to share your own faith journey with others.
Circle Members will be invited to engage with and contribute to resources and activities, such as discussion papers or study resources on topics of the moment, online forums engaging with questions of faith and doctrine, and national conferences or events.
Meet our Advocate and get to know our panel members.
Growing in Faith
The Question of Reopening
Greetings in the name of Christ,As churches consider questions of re-opening, and specifically policies and procedures surrounding whether or not (or in what way) to afford access to buildings and worship services to those who have not received a COVID-19 vaccine, the Assembly's Growing in Faith panel has collected and produced a range of resources
GROWING IN FAITH AND WELLBEING
DISABILITY, FAITH AND INCLUSION
GROWING FAITH AMID COVID-19