Act2 Communications Officer Appointed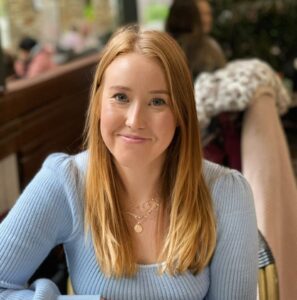 The Assembly is delighted to announce the appointment of Bethany Broadstock to the new role of Act2 Communications Officer.
Bethany has been working as the Communications Officer within the Assembly for two years and will now expand her role to include the communications work of the Act2 Project Unit.
The Act2 Project Unit continues to implement the work commissioned by the 16th Assembly and is responsible for the development and management of the Act2 Project.
Bethany brings great insight and experience to the role including through supporting the work of the previous Act2 Task Group and serving two terms, six years, on the national Assembly Standing Committee.
Bethany is a highly skilled communicator across all forms of media, with a strong knowledge of the Uniting Church. She brings to the role qualifications in digital leadership, communications, journalism and theology.