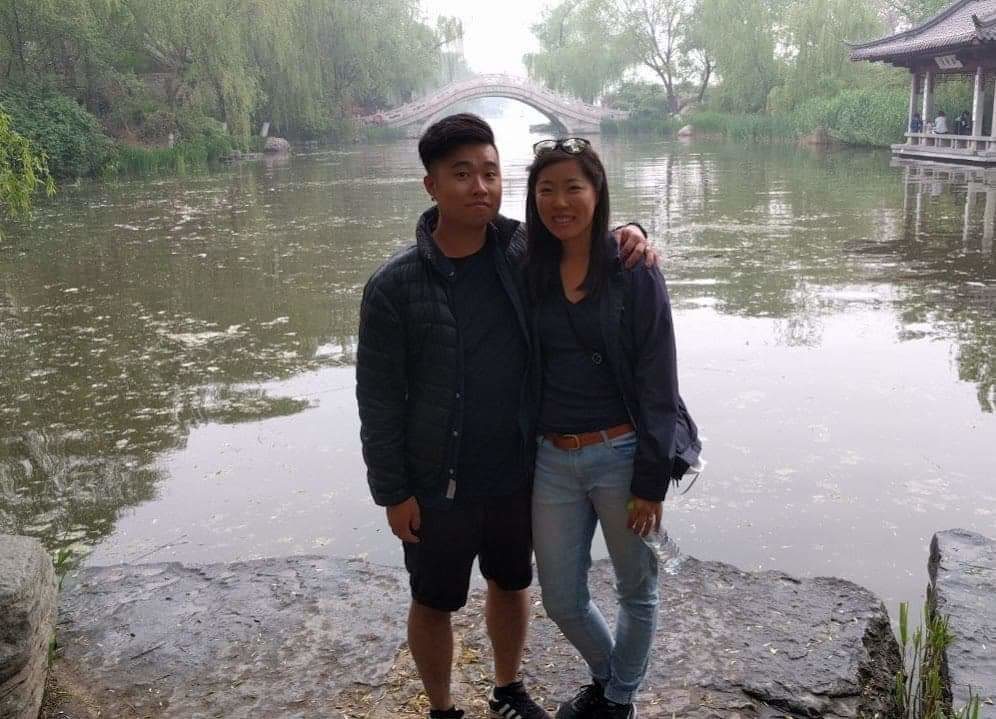 Meet Cyrus Kung and Tansy Chen: two young leaders who are passionate about their call to participate in the life of the Uniting Church.
Drawing upon the values of their Chinese cultural heritage and their ability as Second Generation migrants to thrive in a context of diversity, they are finding new ways to do mission and church in the heart of Adelaide.
In four questions, they share a bit of their journey with us.
How did you get to know the Uniting Church?
We started engaging with a local Uniting Church that was helping to provide work experience for those seeking employment.
Check out City Soul Uniting Church


How has this community nurtured your leadership skills?
Over the last couple of years, a gathering of young people that identify as "second generation" in their cultural communities have been exploring what mission, worship and identity means to both the individual and the collective. Part of the venture at CitySoul was developing leaders to create fresh expressions of church. This included a café and op-shop which assisted young people to gain skills in order to help them get paid work. This dynamic space allowed us to explore what it meant to lead in missional spaces but also what it means to do this with people from diverse backgrounds.


Tell us about your cultural heritage and what it has taught you.
We grew up in a migrant Chinese church in Adelaide.
Being a part of multiple missional communities, we often hear of the importance of community relationships and knowing that you always a part of the family.
Family is so much more than an hour on Sunday. It is an intricate, interweaving of different relationships with the whole tribe. Sometimes it can be hard, knowing that everyone in the tribe knows your issues, but sometimes knowing that everyone knows everything can also be the greatest treasure.
Like when your aunty asks you why you're still single yet will cook you a delicious meal when you're sick. Or that grandpa that tells you you've gained weight but will drop everything he's doing when you ask him for help.
Our heritage has also taught us about respect, humility and justice; respecting your elders at all times, showing humility as young people whilst also enacting justice when needed. We value the act of submission in the appropriate contexts, leading from behind, while holding a tension to speak up when justice is needed.
These are all attributes we have gained from being Second Gen in a First Gen context.


What is next?
One of our continual tensions we hold is how our ministry call is formed by our Chinese heritage/migrant church experience and our call to participate in the life of the UCA.
This space for us is now evolving into a congregation that will include a wider demographic of the Adelaide CBD that seeks to find overlap within these communities. This year our community is taking the learnings we've had over the last 5 years and putting it into action as a part of a new UCA congregation, called CityView Uniting Church. We are excited to continue engaging in the city missionally, as well as train up an inter-generational multi-cultural community of leaders for the future.
Tansy is currently in a period of discernment working out how a call to ministry fits in to his passion for teaching and the wellbeing of high school students.
Contact: tansy.li.chen@gmail.com
Cyrus is a candidate for Minister of the Word working towards ordination.
Contact: cyrus.kung@gmail.com