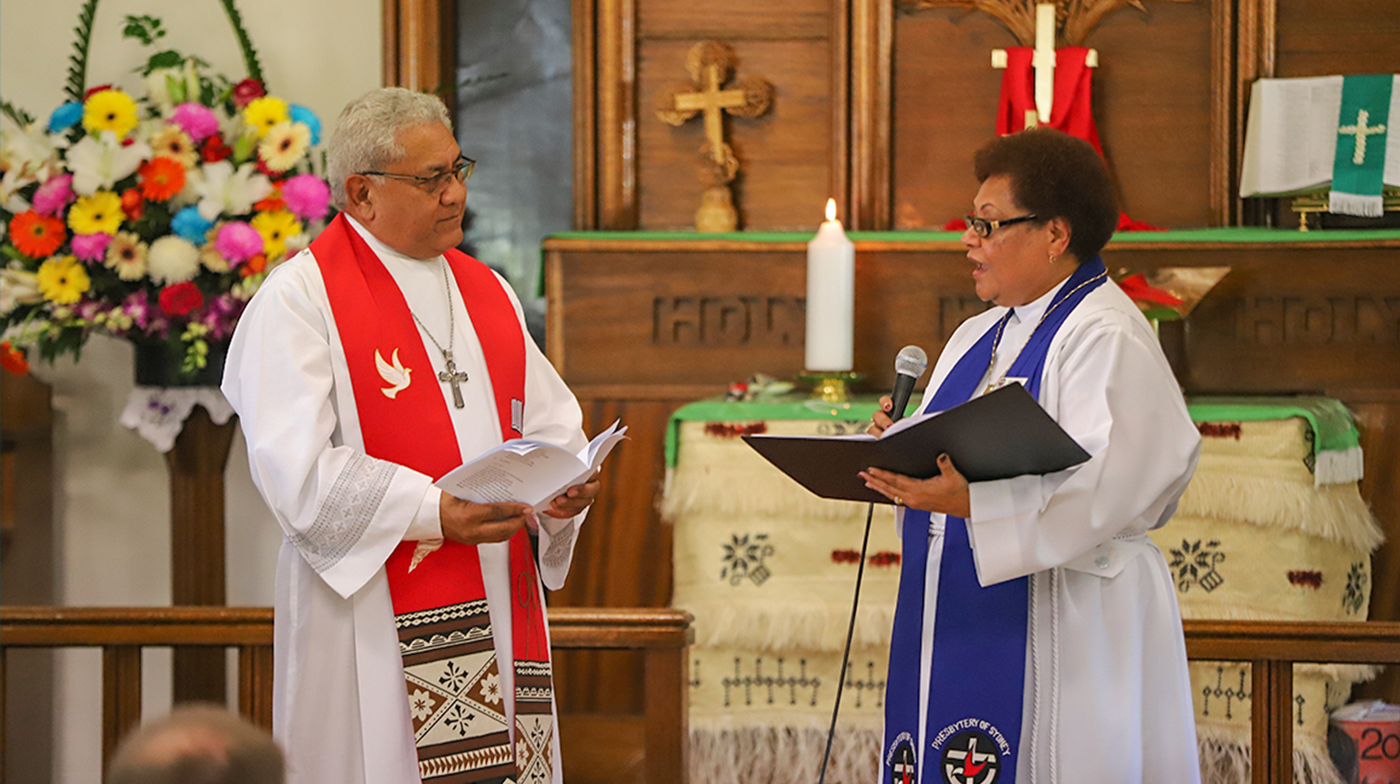 Top strengths of the UCA
named in the survey: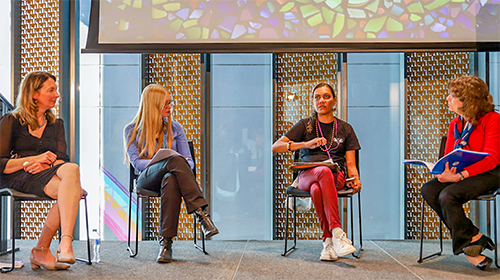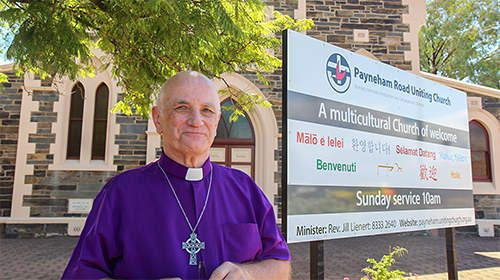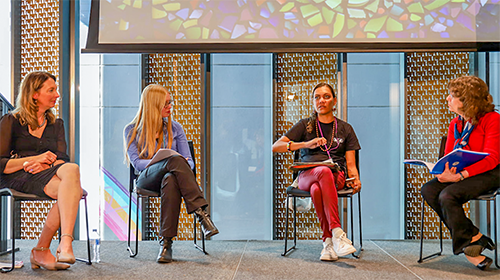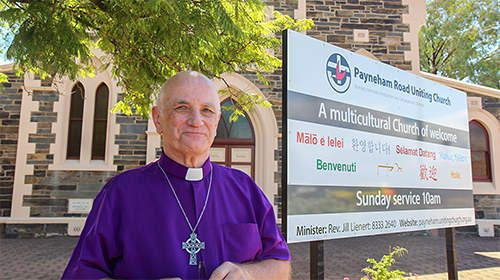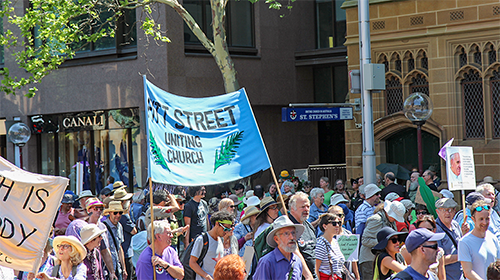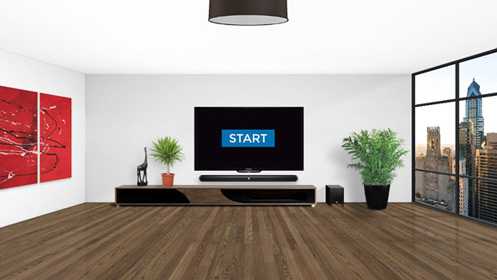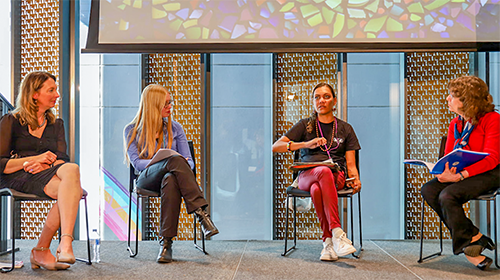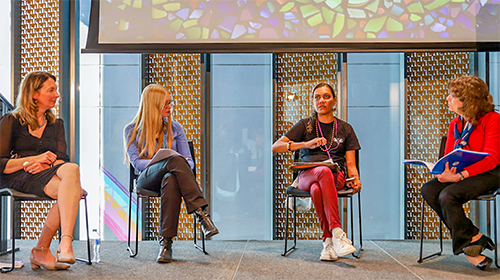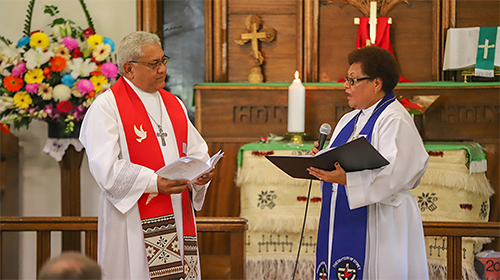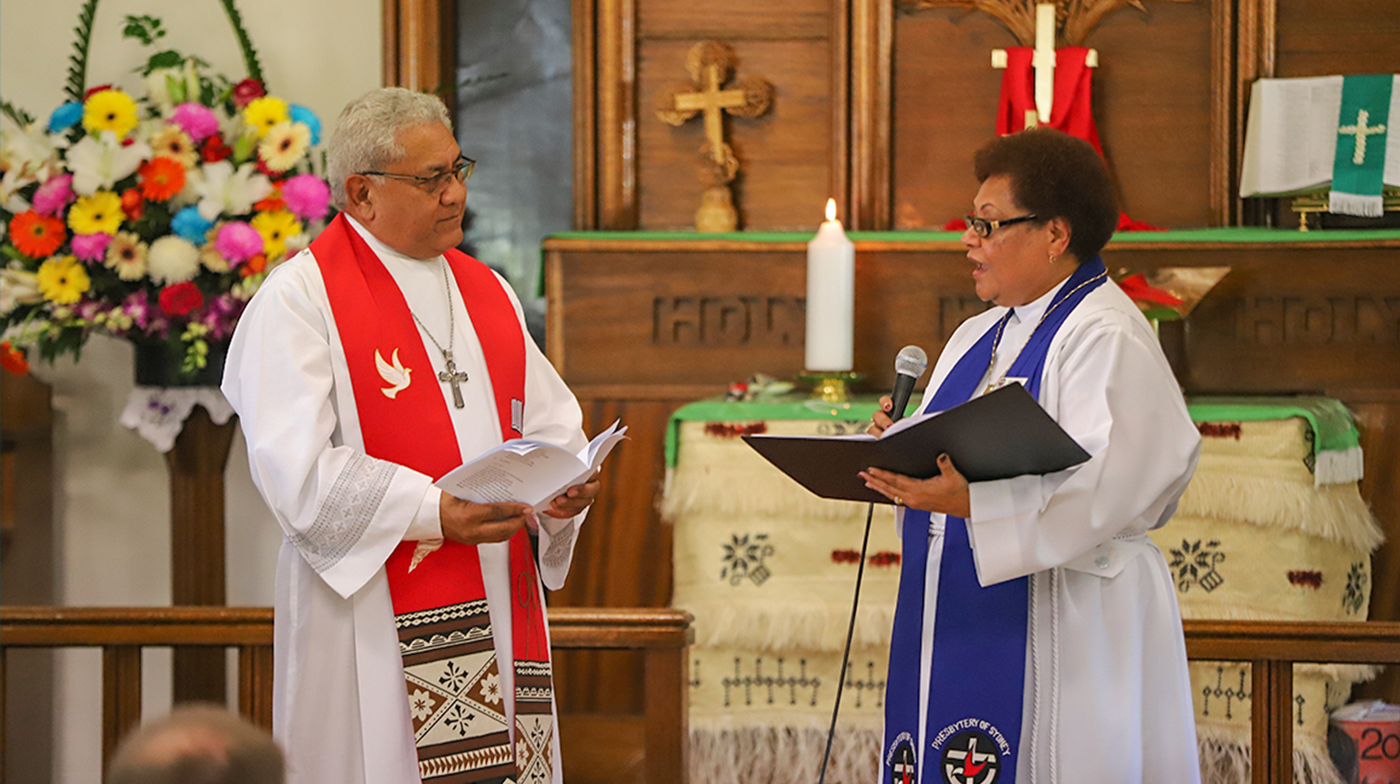 Women & Men
Equality of
in leadership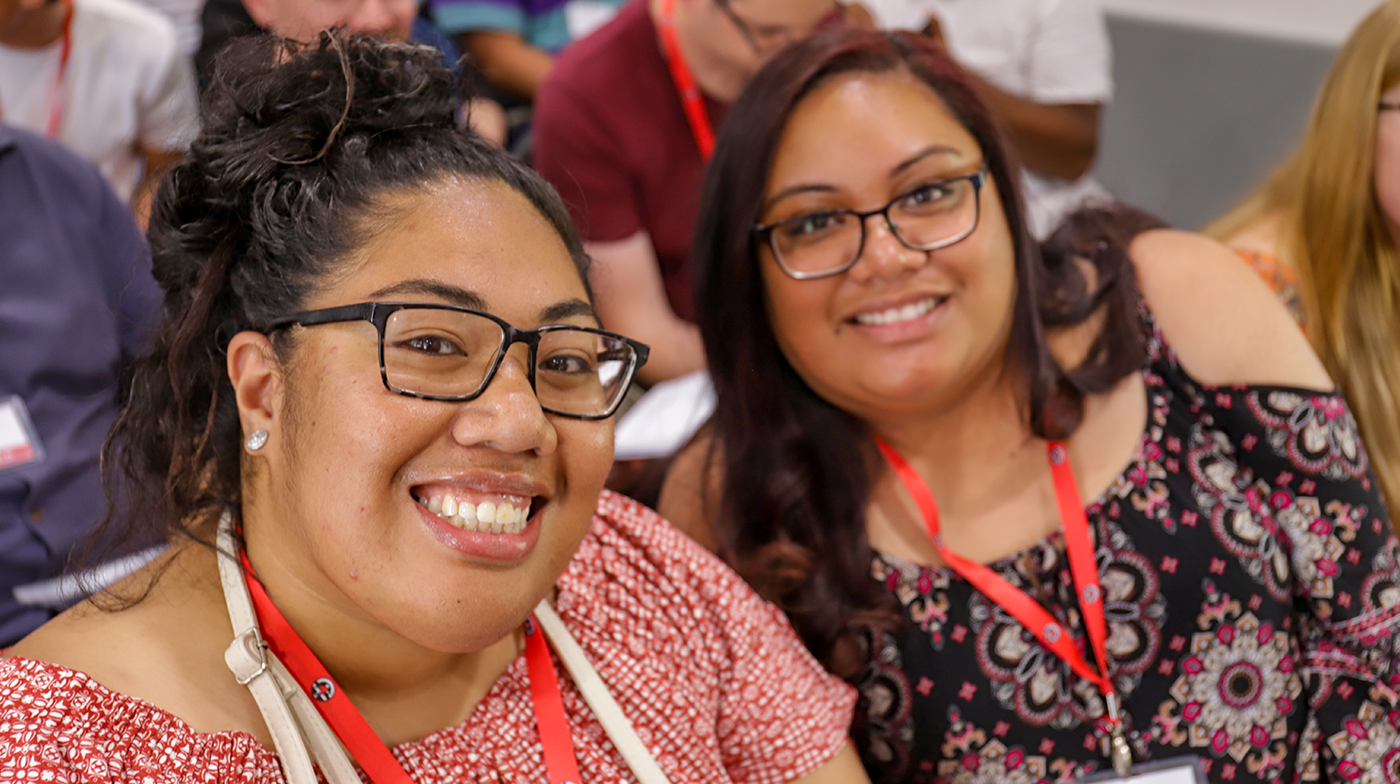 Inclusive & welcoming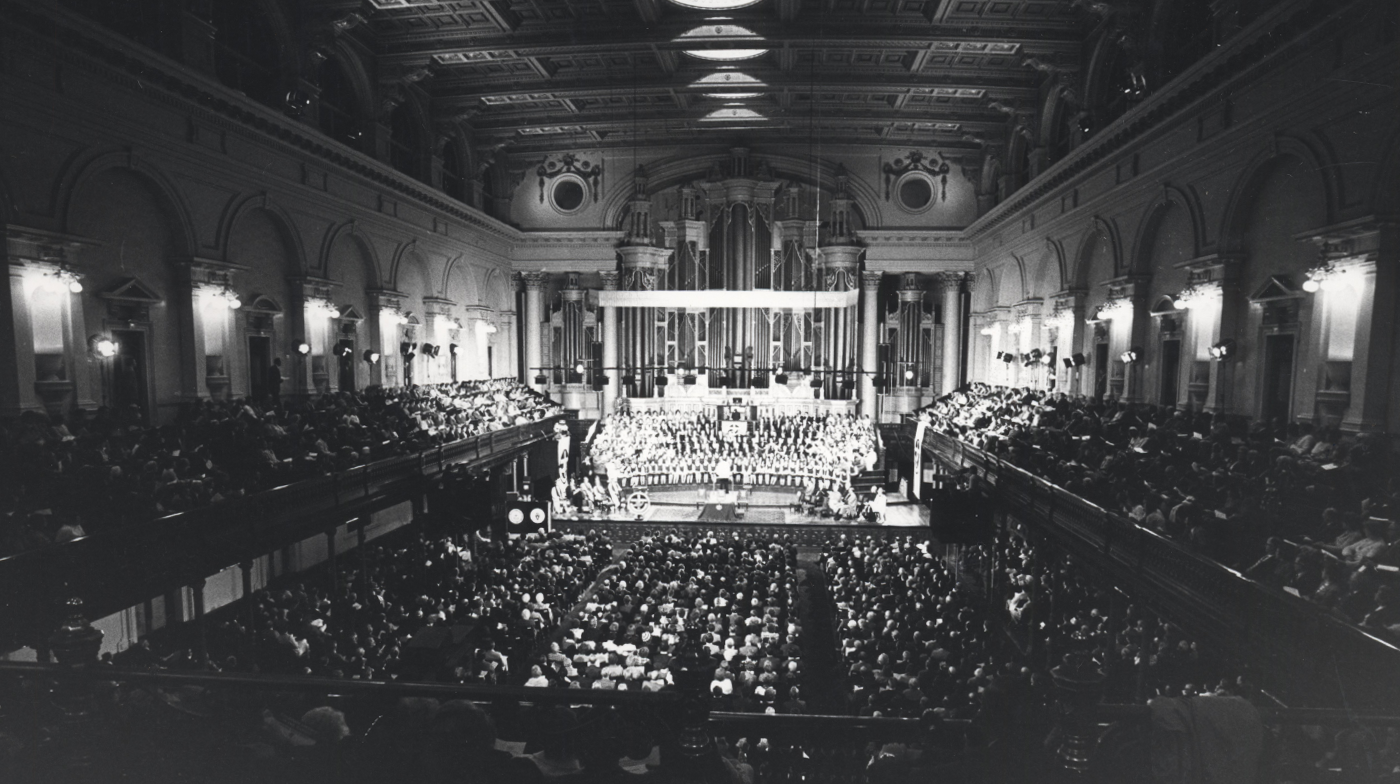 Basis of Union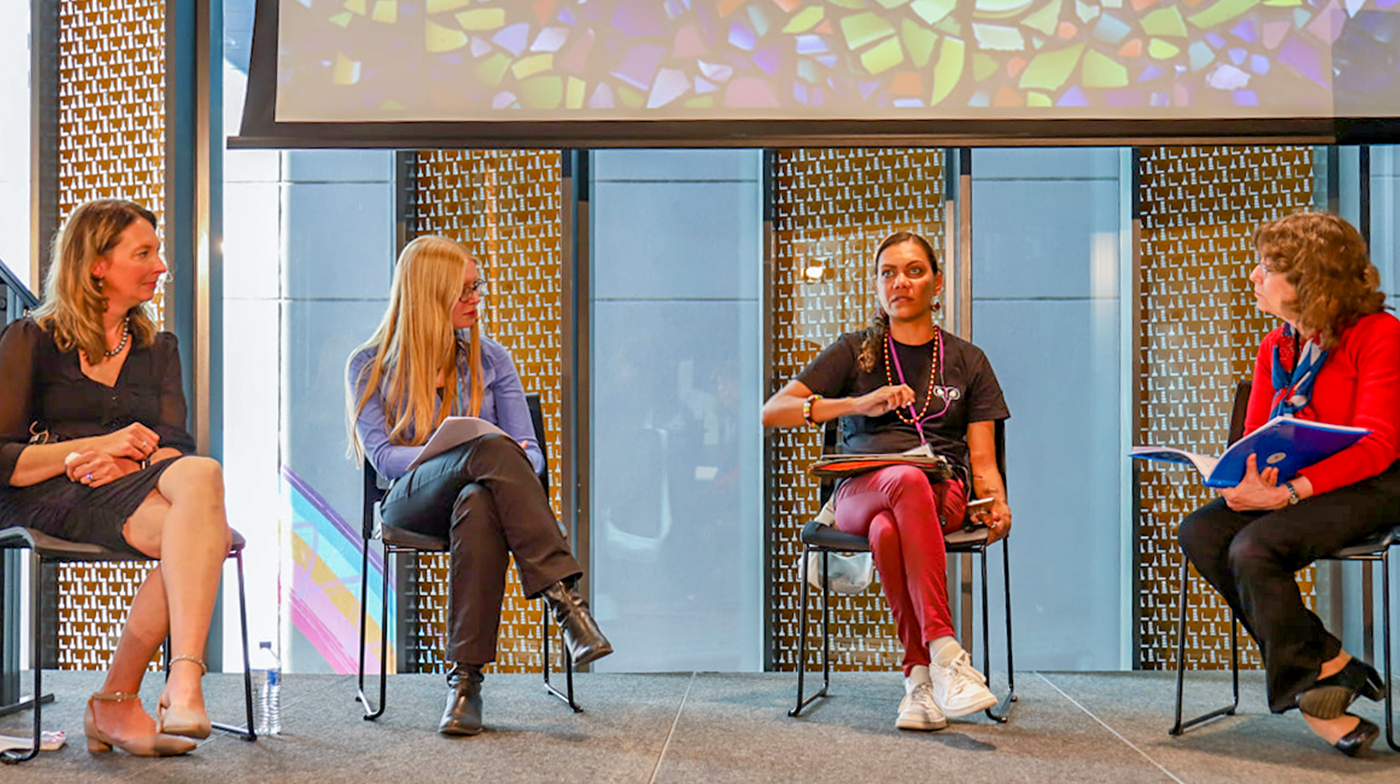 Every member ministry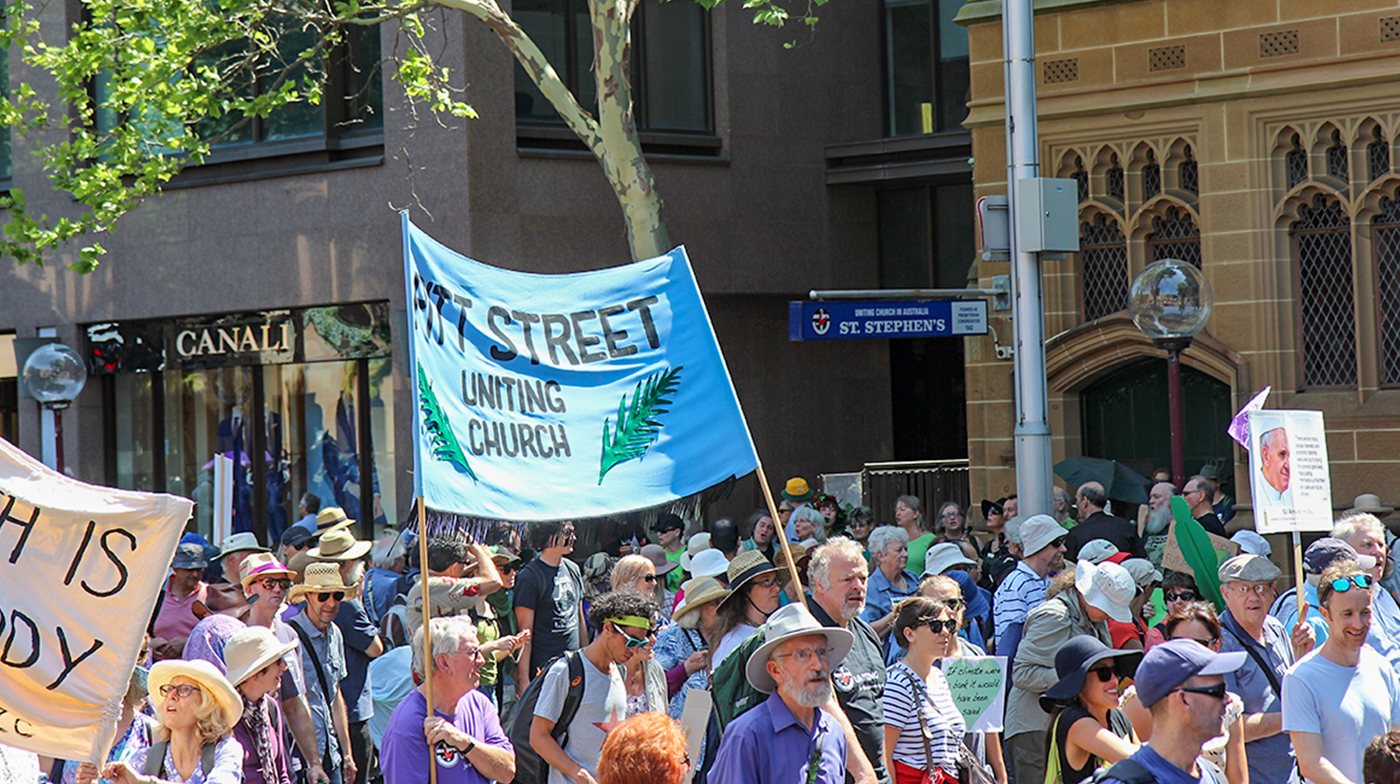 Promotion of Justice
1
2
3
To create local communities of worship,
witness, service and discipleship formation:
To fulfil our legal, social, ethical responsibilities:
To further develop a cohesive,
national character and vision:
131 - finding sustainable ways of supporting new models of church
117 - loss of confidence and focus on the Gospel
111 - encouraging and equipping young leaders
87 - membership decline and age profile
77 - Relationship with social service agencies
62 - Cumbersome and complex governance structures
61 - Addressing our environmental sustainability
51 - Sustainability of the Assembly in exercising its various responsibilities
97 - whole of church vision and strategy
81 - clarity on theological identity
80 - stronger voice in the public sphere
63 - loss of confidence and focus on the Gospel

2 YEARS
72% said change
needs to come in the next 2 to 3 years

Three conclusions arising from the data
TOWARDS A MORE EQUITABLY RESOURCED & SUSTAINABLE CHURCH
The question of good governance and stewardship is directly related to the question of sustainability and resourcing. The movement of resources to places of most significant potential is hindered by the siloing of such resources into specific Councils of the Church. How can resources be harnessed to serve the discerned needs of the collective? We suggest next steps explore a renewed understanding of 'wealth in common' across the national Church.
TOWARDS A SIMPLER, MORE STREAMLINED
MODEL OF ORDERING OUR LIFE
Much has changed since union. Our context has shifted dramatically, while membership decline and changing demography are clear. If the administrative and compliance demands of 'being church' are sapping members and congregations of energy and vitality, that is a great concern. We recommend next steps explore a leaner, more agile model of governance that allows us to meet legal and social obligations and encourages living out the Gospel in a changing world.
TOWARDS A COHESIVE NATIONAL CHARACTER & VISION
Many are satisfied with the current expression and outworking of Uniting Church identity. For others it is in flux and transition; for others still, it is deeply divided and confused. Seeking cohesive national character will require reconnecting with and a fresh articulation of the foundations and shared understandings and frameworks guiding and uniting the work and witness of the Uniting Church. We suggest next steps explore new opportunities for deep and sustained national collaboration.

Find out more by reading the full report below
Join the biggest conversation in the Uniting Church.
You can send feedback via email to uca.act2@nat.uca.org.au
or write to PO Box A2266, Sydney South, NSW, 1235