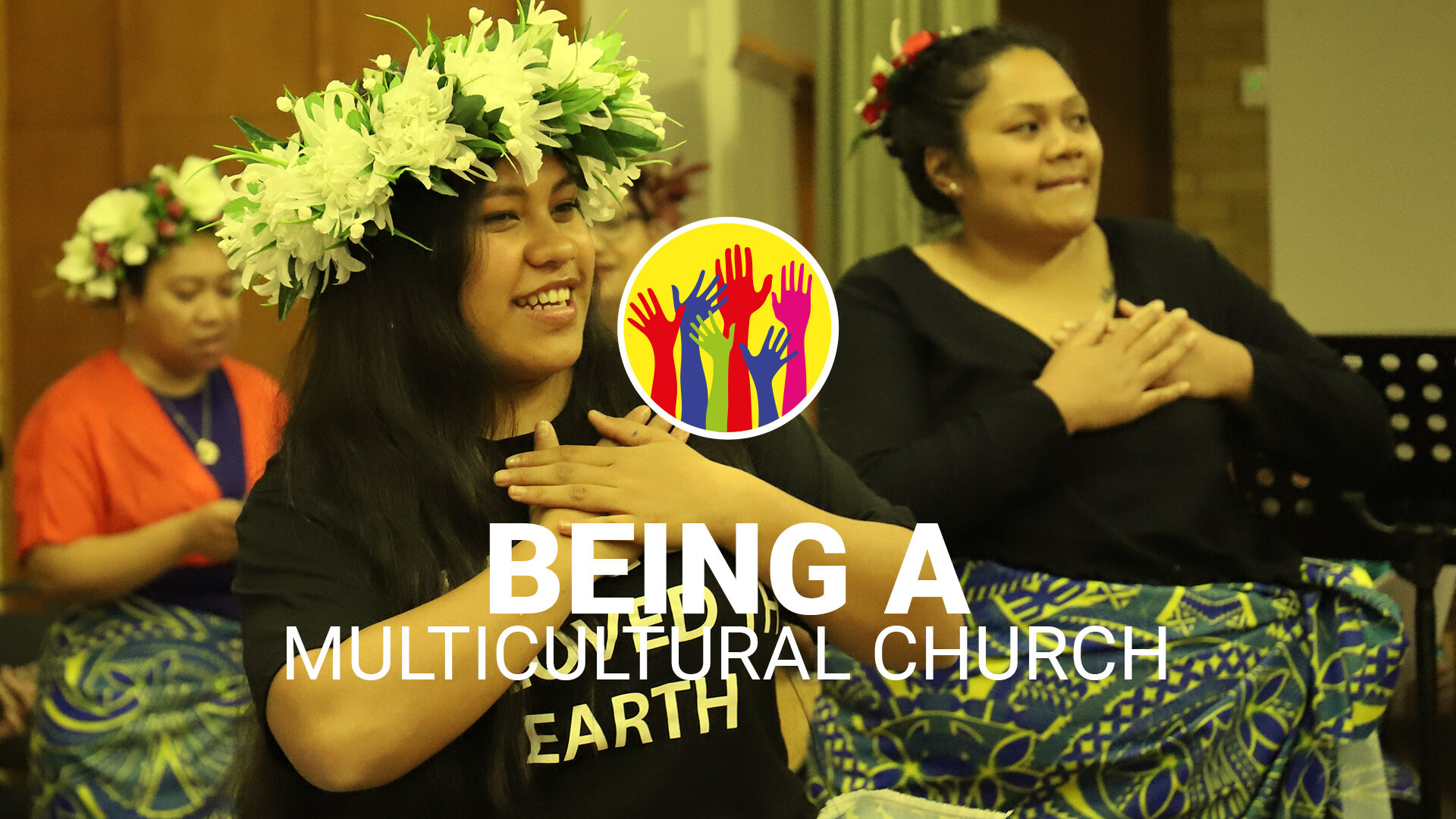 In 1985 the Uniting Church declared itself a multicultural church, embracing the growing cultural diversity of its membership. Today in the Uniting Church we worship in 30 languages other than English (not including Indigenous languages); we have more than 195 groups who worship in a language other than English; and we have 12 national conferences which support congregations and communities of the same culture.
The Uniting Church rejoices in its diversity of races, cultures and languages as God's gracious gift and seeks be a true multicultural church living its faith and life cross-culturally.
The Being a Multicultural Church Circle seeks to create genuine ways for diverse voices and contributions to be respectfully heard across the wider membership of the church.
This Circle is for everyone, whether you are part of a small or big community, speaking English or not, recently arrived or having lived in Australia for generations.
Circle members will be invited to share their own stories of faith, hope and love in Christ Jesus. The Circle will be a platform to learn about and contribute to cross cultural learning, ministry with culturally and linguistically diverse (CALD) groups, intentional intercultural ministry and formation for the next generation.
Being a Multicultural Church
Trusting in the work of the Holy Spirit
By Rev Dr Matagi Vilitama, Being a Multicultural Circle Advocate In a world characterised by globalisation and increasing inter-cultural interaction, it is critical that we engage other cultures and the differing perspectives they offer in our daily experiences both inside and outside worshipping congregations. We trust the work of the Holy Spirit in the weaving…